Is Alimony Taxable?
By Henry F. Lewis on October 26, 2021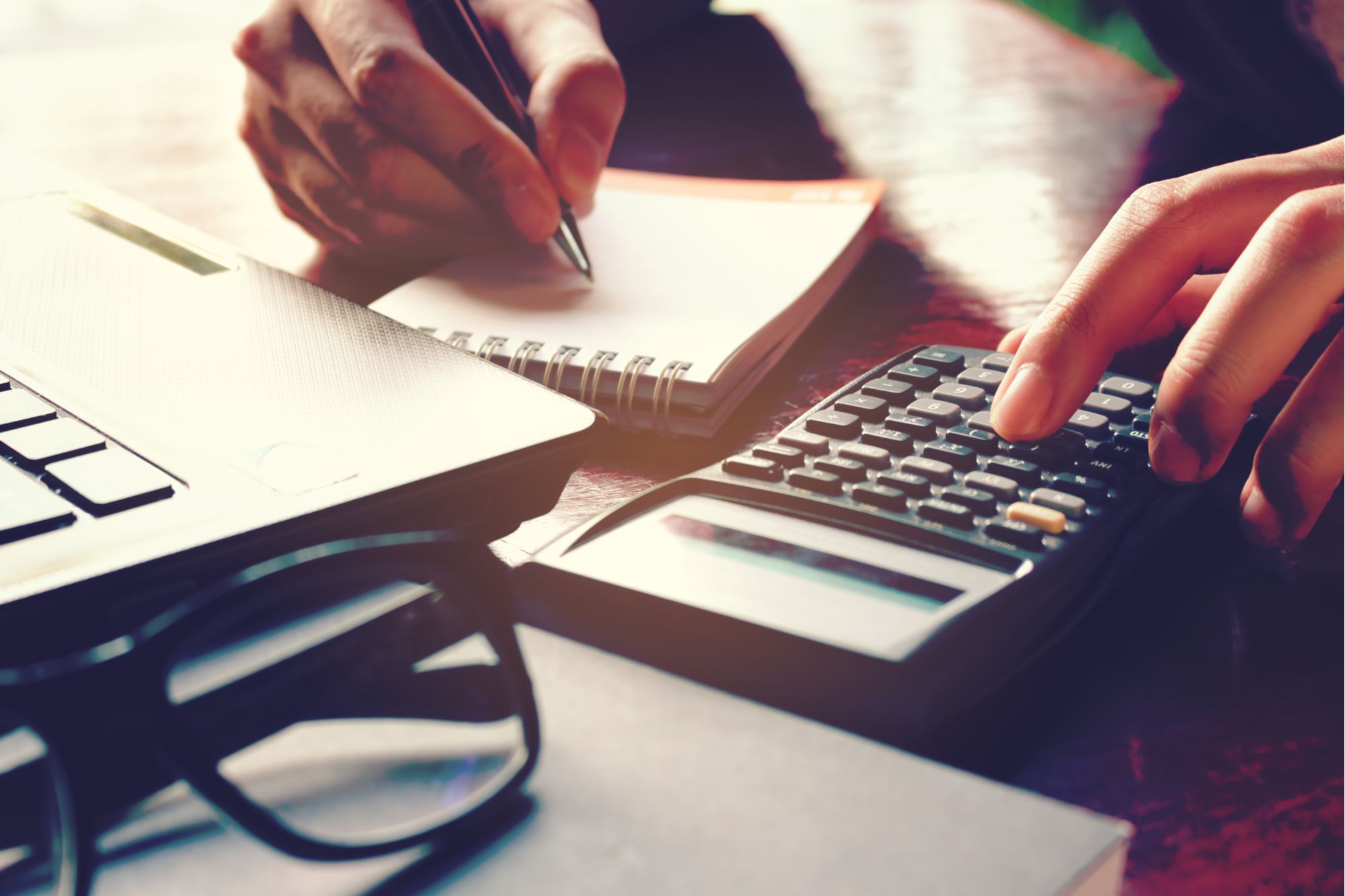 When spouses file for divorce there are many financial matters that need to be settled. Besides determining how assets will be divided, the court often makes orders regarding support payments, for either child support, alimony, or both. Alimony payments can be extremely beneficial to a person who makes significantly less than their ex-spouse.
When budgeting finances after a divorce, individuals should have a thorough understanding of all financial obligations, including taxes. Here, family law attorneys from Gardner & Lewis, LLP, discuss tax liability for alimony payments, so that their Oakland, CA, clients know what to expect when it is time to file their taxes.
What Is Alimony?
Alimony, which is commonly referred to as spousal support, is a payment that is made from one spouse to another after a separation or divorce. Alimony is usually ordered in cases where one spouse makes significantly more money than the other. The purpose of alimony payments is to provide the lower-earning spouse with continued support and the same standard of living that they had during the marriage.
Alimony and Tax Requirements
A common question that people have regarding alimony is whether or not it is taxable, or whether alimony needs to be reported as income when filing taxes. Under the Tax Cuts and Jobs Act (TCJA), which was signed on December 22, 2017, and went into effect on January 1, 2019, alimony payments do not need to be reported as income, which means they are not taxable.
Alimony Tax Requirements Based on Divorce Finalization
It is very important that our Oakland clients understand that alimony tax requirements are dependent on when their divorce was finalized. The TCJA went into effect on January 1, 2019, and it only applies to divorces that were finalized on or after that date. Divorces that were finalized before January 1, 2019 are subject to prior tax laws. Under prior tax laws alimony payments must be reported as income by the receiving spouse, and are therefore able to be taxed just like other forms of income.
Are Alimony Payments Tax Deductible?
Our Oakland clients who are ordered to make alimony payments may have their own questions about taxes, specifically, whether alimony payments are tax deductible. This matter was also affected by the passing of the TCJA. The TCJA does not allow the paying spouse to take a tax deduction for the amount of alimony they pay each year.
As with tax payments, the date of the divorce matters when it comes to alimony payments and tax deductions. If a divorce was finalized prior to January 1, 2019, alimony payments may be deducted for tax purposes, provided that other stipulations are met. To avoid tax penalties, individuals should discuss all tax deductions with a Certified Public Accountant (CPA) prior to filing their taxes.
Schedule a Consultation
Family law attorneys at Gardner & Lewis, LLP, are happy to answer any questions you may have about filing for divorce, or what to expect regarding your finances once your divorce is settled. To schedule a consultation with our legal team, contact us online, or call (510) 451-4822.
Related to This
Schedule
Your Consultation
"

The needs of your family are always at the forefront of our legal services. Whether through litigation or mediation, we believe that reaching a fair, efficient solution with minimal negative impact to your family is of the utmost importance.

" Henry F. Lewis