Contested vs. Uncontested Divorce
By Henry F. Lewis on August 26, 2021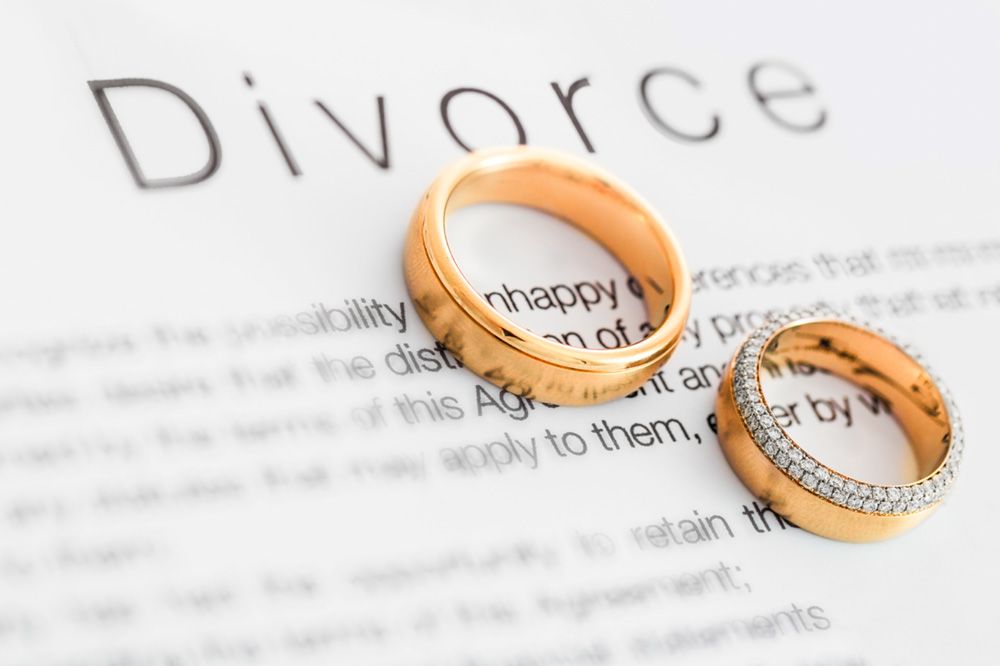 People enter into a marriage with the best of intentions, but statistics show that a good portion of these relationships end in divorce. When spouses choose to dissolve their marriage, they need to understand their legal options.
In California, spouses can file for a contested divorce or an uncontested divorce. Divorce attorney Michael A. Gardner advises his Oakland, CA, clients on their best course of action regarding a contested vs. uncontested divorce, and guides them through the divorce proceedings.
What Is an Uncontested Divorce?
An uncontested divorce is one in which both spouses agree to the divorce and agree on how marital assets should be divided, as well as issues regarding child custody and child support. While many couples are able to agree on some of the aspects of a divorce, it is more unusual for spouses to be in complete agreement about all of them. Typically, the best candidates for an uncontested divorce are those who have minimal assets and no children. However, if spouses remain amicable and can sort out the division of assets and child custody/support issues, they can also be suitable candidates for an uncontested divorce.
How Long Does an Uncontested Divorce Take?
Uncontested divorces are less complicated than contested divorces, so they tend to be resolved faster (and are also more affordable). However, no divorce in California is instant. The state requires a six-month waiting period for anyone filing for divorce, whether it is uncontested or contested, so even if spouses agree on everything, it will take at least six months for the divorce to be finalized.
Do I Need a Lawyer for an Uncontested Divorce?
Technically spouses can file for an uncontested divorce without a lawyer. However, there is paperwork to complete for an uncontested divorce, and some of it can be complicated. We advise that individuals who are filing for an uncontested divorce in the Oakland area work with our law firm to ensure that all paperwork is completed and filed properly, and that an uncontested divorce is really in their best interest.
What Is a Contested Divorce?
A contested divorce is one in which spouses disagree about all or some of the aspects of a divorce, such as how assets will be split, how child custody will be arranged, and the amount of support payments (including child support and spousal support). Divorces tend to be highly emotional matters, so it is not unusual for conflicts to arise or for disagreements to develop. As a result, contested divorces are very common.
How Long Does a Contested Divorce Take?
Just as with an uncontested divorce, California has a six-month waiting period for spouses filing for a contested divorce. However, contested divorces often take longer than six months, since there are major issues that need to be sorted out.
Do I Need a Lawyer for a Contested Divorce?
When a divorce is contested it is imperative that each spouse hire their own divorce lawyer. A divorce lawyer helps clients prioritize and resolve issues, while making sure their client's best interests are protected. A knowledgeable divorce lawyer can also draw attention to certain asset issues (such as spousal support), that the client may not have been aware of.
Learn More
If you are filing for divorce, it is important to know if a contested or uncontested divorce is right for you. Divorce attorney Michael A. Gardner can advise you on the best course of legal action for your unique situation. To learn more, send us a message online or call our Oakland law firm at (510) 451-4822.
Related to This
Schedule
Your Consultation
"

The needs of your family are always at the forefront of our legal services. Whether through litigation or mediation, we believe that reaching a fair, efficient solution with minimal negative impact to your family is of the utmost importance.

" Henry F. Lewis