Termination of Parental Rights
By Henry F. Lewis on July 26, 2021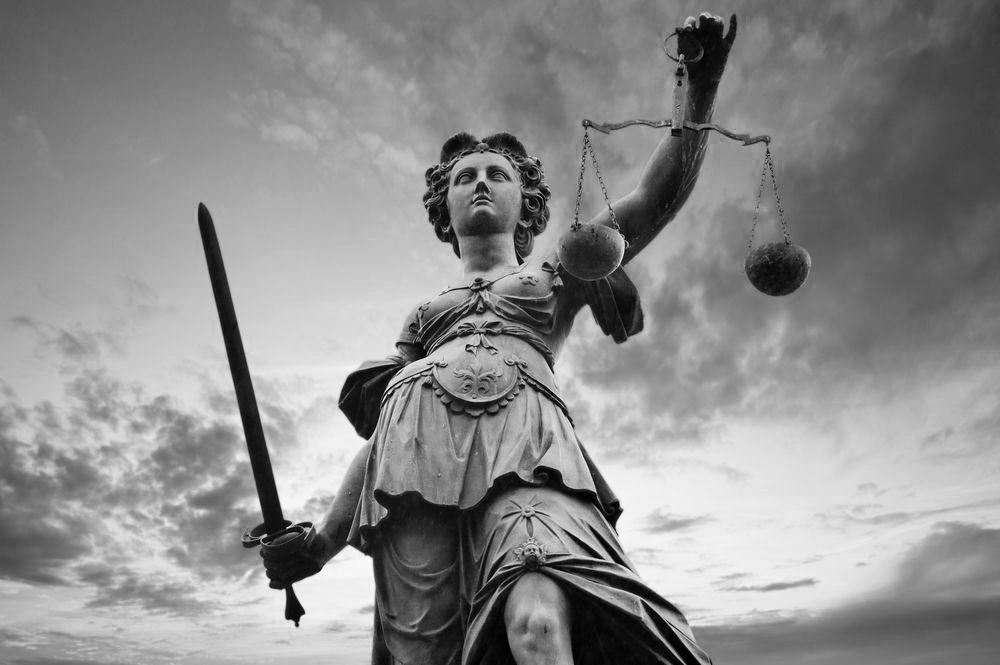 The state of California takes parental rights very seriously. In general, family courts believe it is in a child's best interest to have time with each of their parents. The courts also usually hold parents equally responsible for providing for the child and making decisions regarding their basic needs. However, there are instances when the court may order termination of parental rights.
In California, a parent can voluntarily give up their parental rights, or the other parent can file a request for termination, provided they have valid reasons. Here, family law attorneys from Gardner & Lewis, LLP, serving Oakland, CA, and surrounding areas, discuss some of the reasons that a parent may request to terminate parental rights. This is followed by an overview of the process.
What Is A Termination of Parental Rights?
Termination of parental rights is a court order that ends the legal relationship between a parent and a child. This order ends all legal rights and obligations that exist in a parent-child relationship, including:
Custody/visitation
Child support
Medical insurance
Social security
Inheritance
Liability for the child's misconduct
Reasons for Termination of Parental Rights
California courts will only order termination of parental rights in very specific circumstances. This order is not meant as a way for parents to get out of child support obligations, or as a way of preventing one parent from seeing their child. In most cases, termination of parental rights will only be issued to allow for a stepparent, agency, or independent adoption. If another person is not ready to step into the role of parent, the court is unlikely to order termination of parental rights.
Even when there is a person or agency ready to adopt the child and take over parental obligations, there must be a valid reason for terminating a parent's parental rights. California courts will consider a termination of parental rights for the following reasons:
Abandonment
Neglect or cruelty
The parent is disabled due to substance abuse or moral depravity
The parent has been convicted of a felony
The parent has been declared developmentally disabled or mentally ill
The parent is mentally disabled
Filing for Termination of Parental Rights
In the state of California, there is no form to request the termination of parental rights. Instead, the person making the request needs to draft their own pleading. To ensure that the pleading is completed properly and contains all necessary information, parents should work with a knowledgeable family law attorney, such as those at our Oakland law firm. A pleading for termination of parental rights must clearly cite the reason (or reasons) for the request.
In addition to the pleading, the filing party must also fill out the Investigation Questionnaire Form. The court will review this document, along with the pleading. In most cases, a hearing is scheduled so that the court can issue their ruling regarding the termination of parental rights. Sometimes the court may grant the request without a hearing.
Schedule a Consultation
If you are seeking a termination of parental rights, we strongly advise you to have a family law attorney on your side. To find out how the lawyers at Gardner & Lewis, LLP, can be of assistance, contact us online or call (510) 451-4822 to schedule a consultation at our Oakland law firm.
Related to This
Schedule
Your Consultation
"

The needs of your family are always at the forefront of our legal services. Whether through litigation or mediation, we believe that reaching a fair, efficient solution with minimal negative impact to your family is of the utmost importance.

" Henry F. Lewis