Child Support Modifications
By Henry F. Lewis on September 17, 2020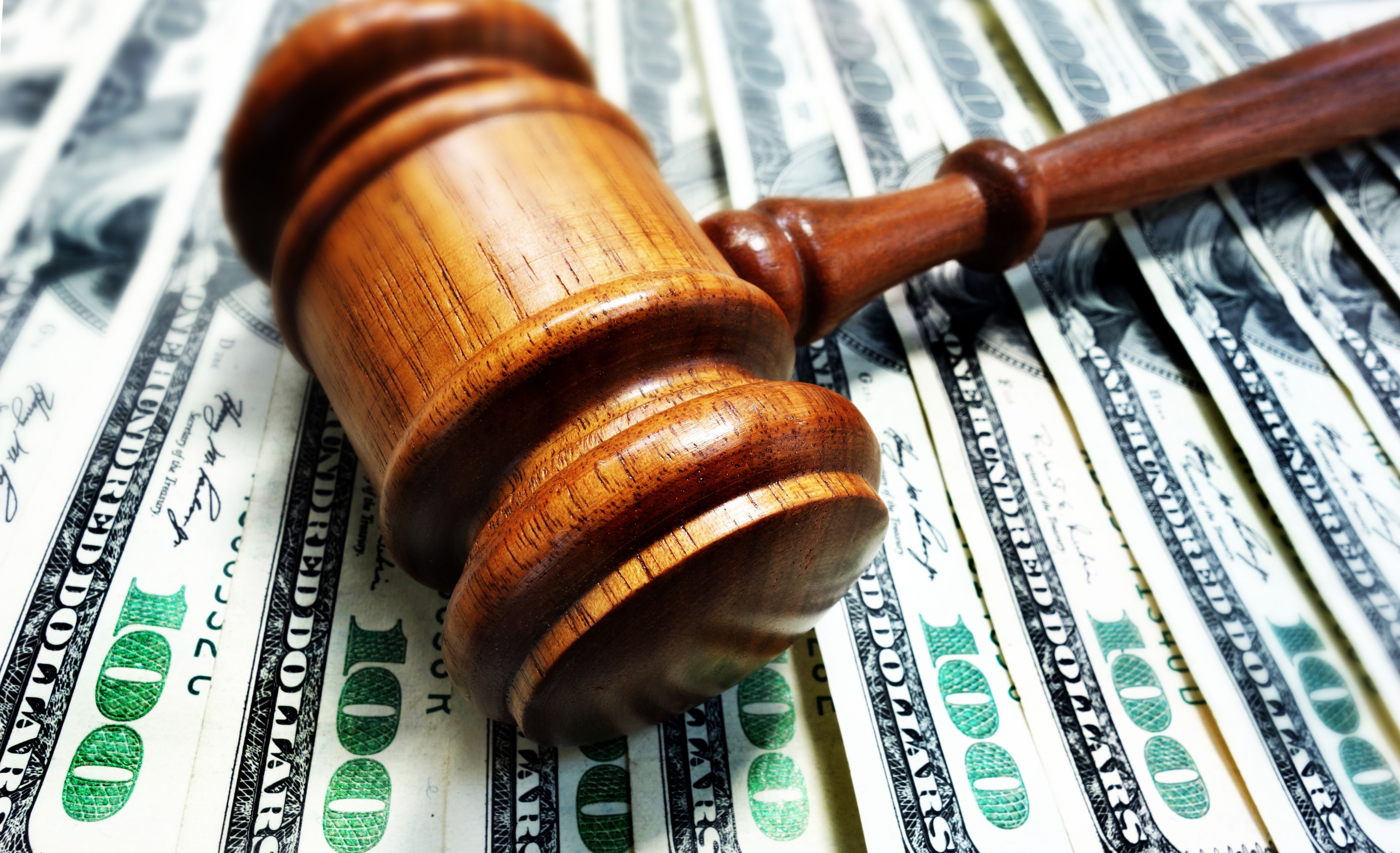 Many divorces involve orders for child support payments. The court considers several factors before settling on child support payments. The amount of a child support payment is calculated according to each parent's income, their earning potential, their cost of living, and the financial needs of the child.
Once set, child support payments are legally binding. Unfortunately, circumstances in a person's life can change, sometimes suddenly. If changing circumstances make an ordered child support payment unreasonable, it needs to be reevaluated. The family law attorneys at Gardner & Lewis, LLP can assist individuals in the Oakland, CA, area in seeking child support modifications that better meet their current needs.
Reasons for Child Support Modifications
Because the court puts careful consideration into ordered child support payments, they will not alter or modify a child support order without valid reason. To support a request for a child support modification, individuals need to be able to demonstrate that the current child support order no longer accommodates their needs, or the needs of their child. Reasons that the court may agree to temporarily or permanently modify an existing child support order include:
One parent remarries, thus increasing their income
A parent loses his or her job or has a career change that alters his or her income
One parent becomes permanently disabled
The child suffers a medical emergency
There has been a temporary or permanent change in the child custody arrangement
The financial needs of the child have changed
How Do I Request a Child Support Modification?
To request a child support modification, parents must file a petition with the same court that granted the current child support order. The other parent also needs to be notified of the requested modification. As we stated, the parent requesting the modification will need to demonstrate why the change is needed.
Working with a family law attorney, such as those at our Oakland practice, is highly recommended when requesting a child support modification. A knowledgeable family law attorney can gather the evidence necessary to support the reason for the modification. If both parents do not agree to the modification, each will be given the opportunity to argue their case before a judge. It is especially beneficial to have an attorney who can argue on your behalf as to why the modification should or should not be granted.
Do I Need to Go to Court to Modify Child Support Payments?
In nearly all cases, it is necessary to go to court to modify a child support payment. Some child support orders have built in clauses that change child custody payments each year in accordance with the cost of living. With the exception of these changes, child court modifications need to be presented in court. Even if both parents agree to the modification, they need to meet with the judge together to present their proposed modification and have it approved by the court.
Schedule a Consultation
If you can no longer make your child support payment, or if the payment you receive is no longer meeting your financial needs, it is time to consider filing for a child support modification. To discuss your concerns with the family law attorneys at Gardner & Lewis, LLP, send us a message online or call (510) 451-4822 to schedule a personal consultation at our Oakland law firm.
Related to This
Schedule
Your Consultation
"

The needs of your family are always at the forefront of our legal services. Whether through litigation or mediation, we believe that reaching a fair, efficient solution with minimal negative impact to your family is of the utmost importance.

" Henry F. Lewis