Is a Divorce Settlement Final?
By Henry F. Lewis on December 31, 2019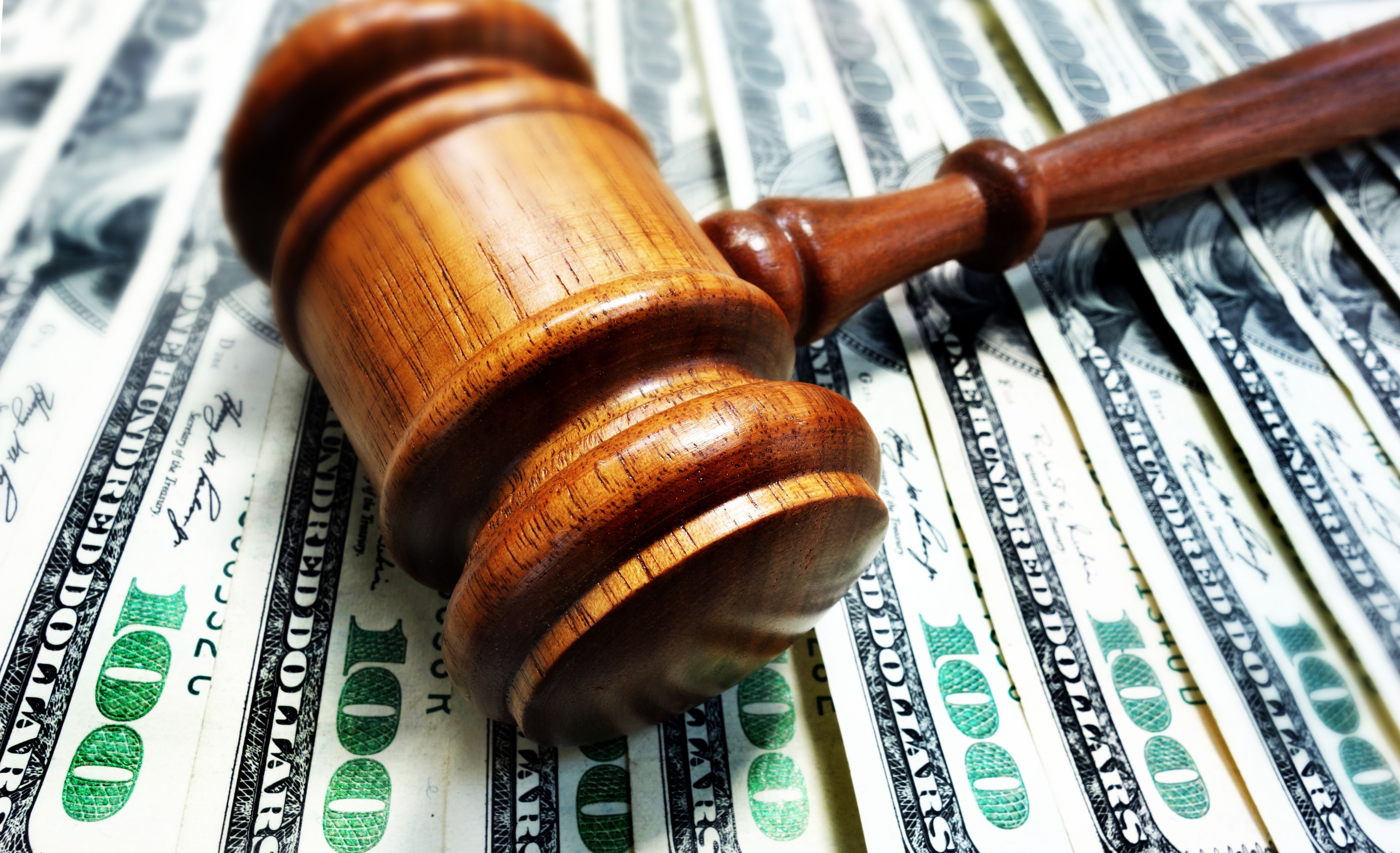 Also known as a marital settlement agreement (MSA), a divorce settlement agreement is a contract between spouses who are e
A marital settlement agreement (MSA), is a divorce settlement agreement is a contract between spouses who are ending their marriage. The MSA outlines agreements that both spouses have come to regarding their children, their assets, and other aspects of life affected by a divorce.
What Is a Marital Settlement Agreement?
Divorce settlement agreements tend to cover the following topics, if applicable:
Child custody
Child support
Child visitation
Alimony/spousal support
Division of property (assets and/or debts)
Marital settlement agreements can vary from the simple to the complex, depending on the assets and how the parties want to address them. The MSA is the most important document in a divorce, because it clearly defines the rights and responsibilities of both parties.
Keep in mind, Child Custody and Child Support are always modifiable with a Court. Spousal support may be modifiable, depending on the terms of the agreement.
Once Signed by the Judge, Can a Settlement Agreement be changed?
Maybe is the best answer.
The easiest way to modify a MSA is by agreement. If both parties agree, generally the Courts will allow the change.
It's harder to do so, if the parties are not in agreement. In California, after a judgment has been entered in a marital action, both statutory law and principles of equity provide various procedures for setting aside or modifying a judgment. In most cases, relief is available whether the judgment was entered in an uncontested proceeding or after a contested trial.
In the first six months after entry of judgment, it is easier to set-aside a judgment, pursuant to California Code of Civil Procedure § 473. After the 6-month time limit of CCP §473 has run, Family Code §§2120–2129 govern the setting aside, whether partially or completely, of judgments. There are specific reasons you need to allege, such as fraud, and each reason has a statute of limitations associated with it. If you are considering seeking a set-aside, you need to do so as quickly as possible, or you may lose your opportunity to do so.
What Happens If Disputes Arise After a Marital Settlement Agreement?
If this should occur, judges will often interpret the plain meaning of the wording of the signed marriage settlement agreement. However, it may be possible to bring in evidence of what was the intention of the disputed section.
How Our Attorneys Can Help
Divorces can be extremely complicated, even ones that end amicably. Having an attorney on your side means getting good guidance as the divorce proceeds. We can help with the drafting of a marriage settlement agreement, and provide help negotiating its terms. If issues arise regarding the MSA, we can bring it up to the court and help explain your side of the case.
Ultimately, having a divorce attorney present is crucial for peace of mind and a sense of direction during this process.
Related to This
Schedule
Your Consultation
"

The needs of your family are always at the forefront of our legal services. Whether through litigation or mediation, we believe that reaching a fair, efficient solution with minimal negative impact to your family is of the utmost importance.

" Henry F. Lewis