Is a Divorce Settlement Final?
By Henry F. Lewis on December 31, 2019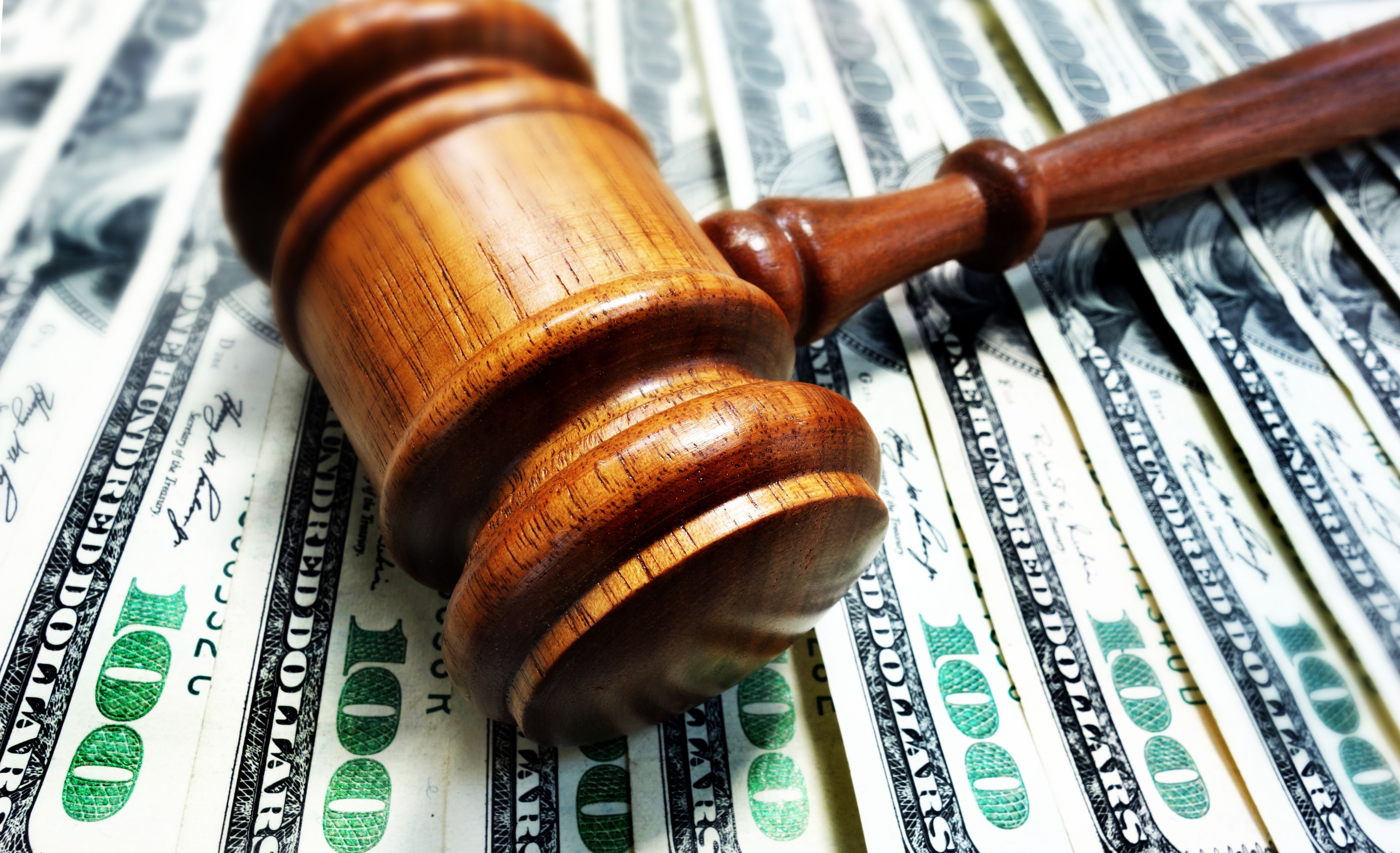 Also known as a marital settlement agreement (MSA), a divorce settlement agreement is a contract between spouses who are ending their marriage. The MSA outlines agreements that both spouses have come to regarding their children, their assets, and other aspects of life affected by a divorce. An Oakland, CA divorce attorney can help with various issues surrounding MSAs.
Marriage law attorneys Michael A. Gardner and Henry F. Lewis would like to go over some of the basics when it come to marriage settlement agreements. We'll discuss what's covered in them, how an MSA can be changed during the drawing process, and what happens if issues arise after the MSA is signed.
What Is Covered in a Divorce Settlement Agreement?
Divorce settlement agreements tend to cover some of the following topics:
Child custody
Child support
Child visitation
Alimony/spousal support
Division of property (assets and/or debts)
It is not necessary to cover all of the above as any disputes can be negotiated between parties or decided by the court.
Can I Make Changes to a Divorce Settlement Agreement Before It Is Signed?
Yes.
Before the MSA is finalized and signed, either spouse can suggest changes or question what is written within an agreement. This process may reveal that spouses require mediation or a judge's decision regarding various facets of a divorce. Some matters may be agreed upon, while other may require more back-and-forth or a third-party's perspective.
Can a Spouse Change Their Mind After a Divorce Settlement Agreement Is Signed?
They can, but going back on a signed MSA will be extremely difficult. Oakland courts may simply uphold the language of the agreement unless there are compelling reasons to rescind it.
Remember, an MSA is a legally binding contract between spouses, and there is an expectation that each spouse will have read, negotiated, and fully agreed to the wording of their agreement before they sign.
What Happens If Disputes Arise After a Divorce Settlement Agreement?
If this should occur, judges will often uphold the wording of the signed marriage settlement agreement.
A judge may rescind the agreement if the situation between spouses has changed substantially since the MSA was signed. For example, there may be new evidence of child endangerment that calls into question a spouse's ability to raise children; this brings questions of custody to the forefront. Discovering hidden financial documents during a divorce could also complicate matters.
Additionally, it is possible to rescind a marriage settlement agreement if both spouses agree to it and draft a new marriage settlement agreement together.
How Our Attorneys Can Help
Divorces can be extremely complicated, even ones that end amicably. Having an attorney on your side means getting good guidance as the divorce proceeds. We can help with the drafting of a marriage settlement agreement, and provide help negotiating its terms. If issues arise regarding the MSA, we can bring it up to the court and help explain your side of the case.
Ultimately, having a divorce attorney present is crucial for peace of mind and a sense of direction during this process.
Learn More About Divorce
If you would like more information about your legal options regarding the dissolution of a marriage, be sure to contact our team of divorce and marriage law attorneys. You can reach Gardner & Lewis, LLP by phone at (510) 451-4822. We are here to help you.
Related to This
Schedule
Your Consultation
"

The needs of your family are always at the forefront of our legal services. Whether through litigation or mediation, we believe that reaching a fair, efficient solution with minimal negative impact to your family is of the utmost importance.

" Henry F. Lewis