What Are Typical Alimony Payments?
By Henry F. Lewis on June 26, 2019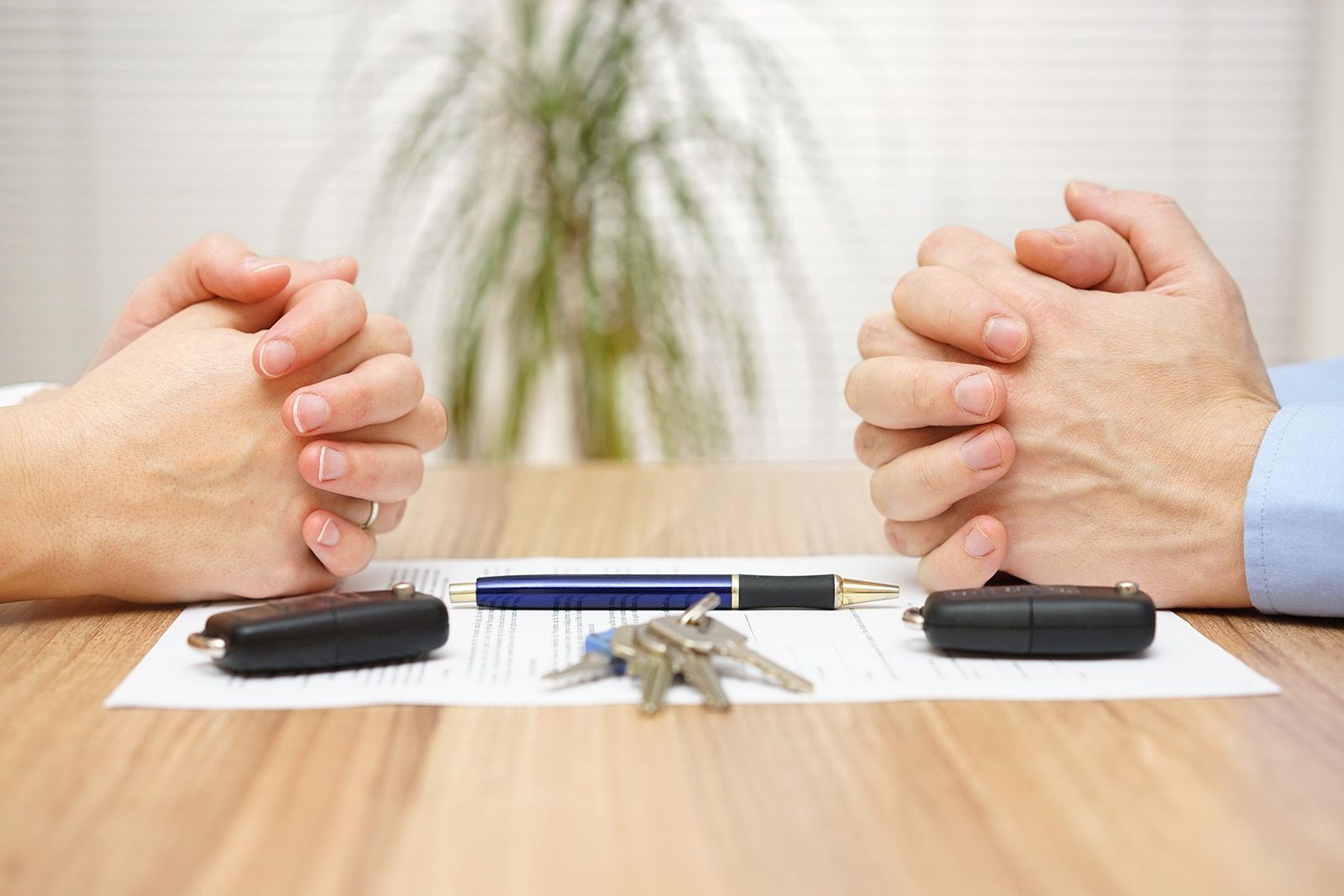 The Oakland, CA attorneys of Gardner & Lewis, LLP provide essential legal help for divorce and legally ending a marriage. This includes insight into alimony and child support payments. We find that many clients confuse or conflate the two, which is understandable.
Attorneys Michael A. Gardner and Henry F. Lewis would like to go over some of the basics of alimony payments and how they are calculated. This should give you an idea of how much is paid to a spouse as well as why the amount can change with time.
About Alimony
Also known as spousal support, alimony is paid by the higher-earning spouse to the lower-earning spouse. These payments help maintain a lifestyle similar to that experienced during marriage. In addition to alimony payments once the divorce is finalized, a judge can also award temporary spousal support during the divorce proceedings if needed.
How Long Will I Need to Pay Alimony?
There is no set length of time a person will make alimony payments, but the duration of alimony payments is typically linked to the length of the marriage.
If a marriage lasted fewer than 10 years, courts typically do not award alimony for more than half of that amount of time. If a marriage lasted more than 10 years, there is generally no set end date for alimony payments. Yet even in long-lasting marriages, alimony payments may not be permanent, and typically last for 60 to 70 percent of the duration of the marriage.
Situations can differ from marriage to marriage. Our Oakland divorce attorneys can help you gauge a general duration of alimony payments.
General Calculation of Alimony Payments
Some courts in California use a formula to determine the amount of alimony payments made. This could involved 50 percent of the lower income earner's net income subtracted from 40 percent of the higher income earner's net income. Adjustments to the final amount will take into account taxes and any child support payments being made.
Factors That Affect the Amount of Alimony Payments
While formulas help standardize the system, there are numerous factors that can affect the amount a person pays or receives. The courts will consider just a few of these factors when modifying the amount for alimony payments:
The job training and skills of the supported spouse
The current job market regarding the supported spouse's skill/training
If domestic duties during marriage affected the supported spouse's present and future earning potential
The ability of the supporting spouse to make alimony payments
The needs of the supported spouse and supporting spouse
Property or other assets awarded to one of the spouses
The age of each spouse
The health of each spouse
Modifying Alimony Payments
Alimony payment amounts are not set in stone. They can be modified based on changes in need or means for both the supporting spouse and the supported spouse. This modification of alimony payment amounts must be reviewed by the court.
Terminating Alimony Payments
In addition to modifying alimony payments, a spouse can also request the termination of alimony payments based on changes in need or means. As with modification requests, a court will need to review the termination request.
Learn More About Alimony Payments
If you live in the Oakland area and need to speak with a lawyer about alimony payments, be sure to contact a skilled divorce and family law attorney. You can reach the team at Gardner & Lewis, LLP by phone at (510) 451-4822.
Related to This
Schedule
Your Consultation
"

The needs of your family are always at the forefront of our legal services. Whether through litigation or mediation, we believe that reaching a fair, efficient solution with minimal negative impact to your family is of the utmost importance.

" Henry F. Lewis