Identifying and Valuing Assets in a Divorce
By Henry F. Lewis on April 26, 2019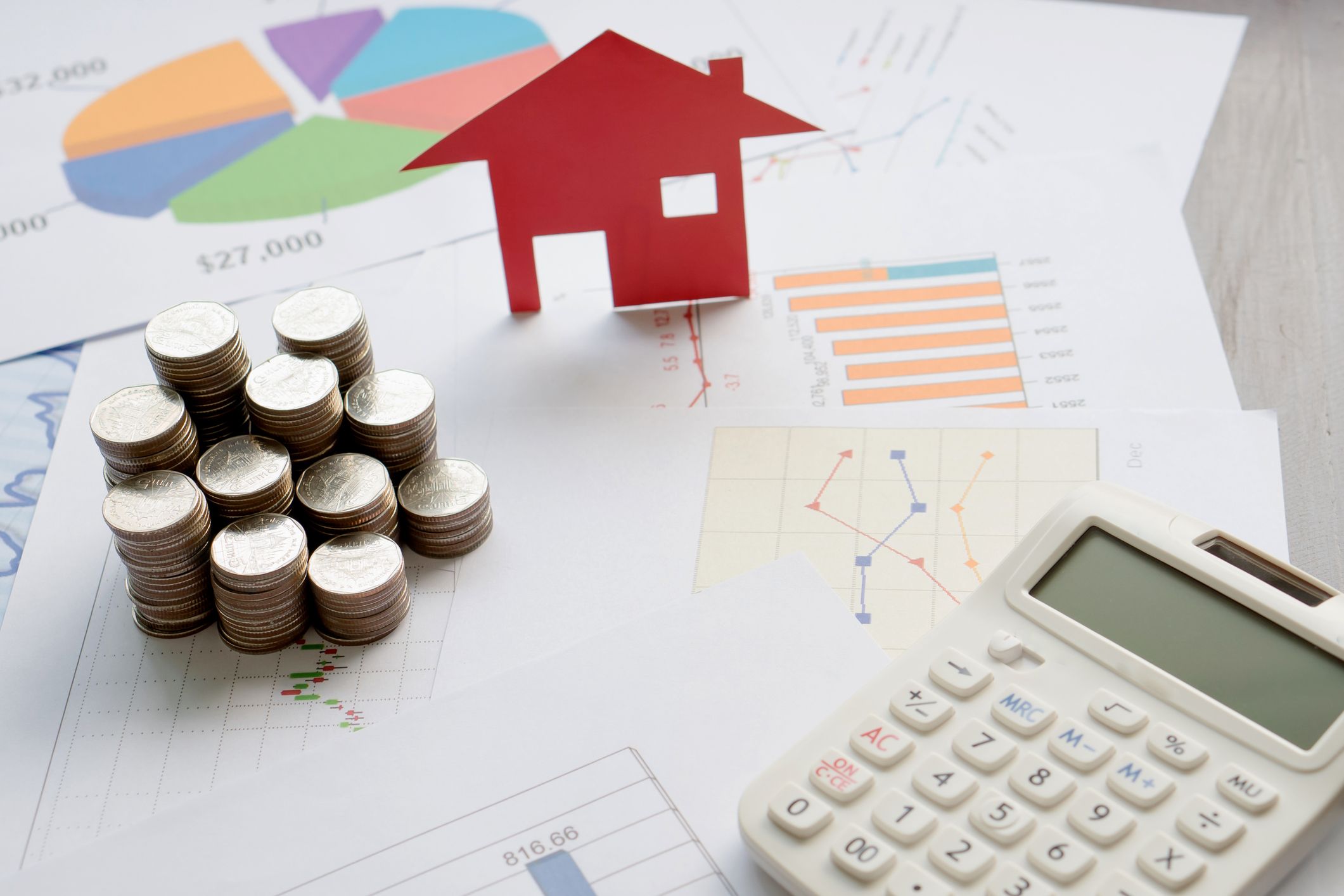 Dividing property is one of the most difficult parts of a divorce. Disagreements can arise about what belongs to whom, and even how much that property is worth. Disputes such as these outline why it is so important to work with divorce lawyers who can help with property division disputes. That's why Oakland, CA family law attorneys Michael A. Gardner and Henry F. Lewis are here to help.
The team at Gardner & Lewis, LLP would like to consider how property is classified in a divorce and how its value is determined. This brief outline of these issues should reveal why working with a divorce lawyer is essential.
Separate vs. Community Property
One of the first steps in dividing assets in a divorce is differentiating between separate property and community property. Here is the difference:
Separate Property - Separate property is property that belonged to a spouse prior to marriage and was acquired after filing for a divorce.
Community Property - Community property is property that was acquired by the couple during the time of their marriage.
In the state of California, community property is split evenly among spouses. Community debt is also considered, and could be used to offset differences in accumulated assets.
Determining the Value of Community Assets
To determine the value of community assets, you can use the market value of the asset as a starting point. Appraisals of assets may be necessary, and additional services from an accountant may be required with regard to retirement accounts and benefits accrued during the marriage.
Disputes When It Comes to Identifying the Property
While the difference between separate and community property seems like it's pretty straightforward, there are numerous disputes that may occur about what property is classified as what. For instance, if a spouse becomes involved in a business a person inherited or that was started before a marriage, there could be disagreements about how much the spouse may be entitled to.
Major disputes can also arise regarding the fate of a martial home during a divorce. A spouse may want to retain the house for themselves, while the other spouse may want to sell the property and split the value.
Disputes Over the Value of the Property
In addition to disputes over the type of property to divide, the value of a property may be under dispute as well. A spouse may claim that they are being shortchanged on the value of retirement accounts, or that their former spouse has undervalued their property. There could also be assets that have been hidden away, which should be counted as community property in the divorce proceeding.
How Our Divorce Lawyers Can Help
Given all of the disagreements and disputes that may arise, it's helpful to have skilled divorce attorneys on your side. You divorce lawyer can cut through the emotions and hard feelings and focus on fairness and numbers. By citing the letter of the law and striving for objectivity, your divorce attorney will make sure your legal rights are not being trampled upon and that the process runs as smoothly as possible.
Contact Our Team of Divorce Lawyers
For more information on division of property matters and how we can help you, be sure to contact our team of family law attorneys. The team at Gardner & Lewis, LLP is here to help. You can reach our law firm by phone at (510) 451-4822.
Related to This
Schedule
Your Consultation
"

The needs of your family are always at the forefront of our legal services. Whether through litigation or mediation, we believe that reaching a fair, efficient solution with minimal negative impact to your family is of the utmost importance.

" Henry F. Lewis