Divorce and Taxes
By Henry F. Lewis on February 26, 2019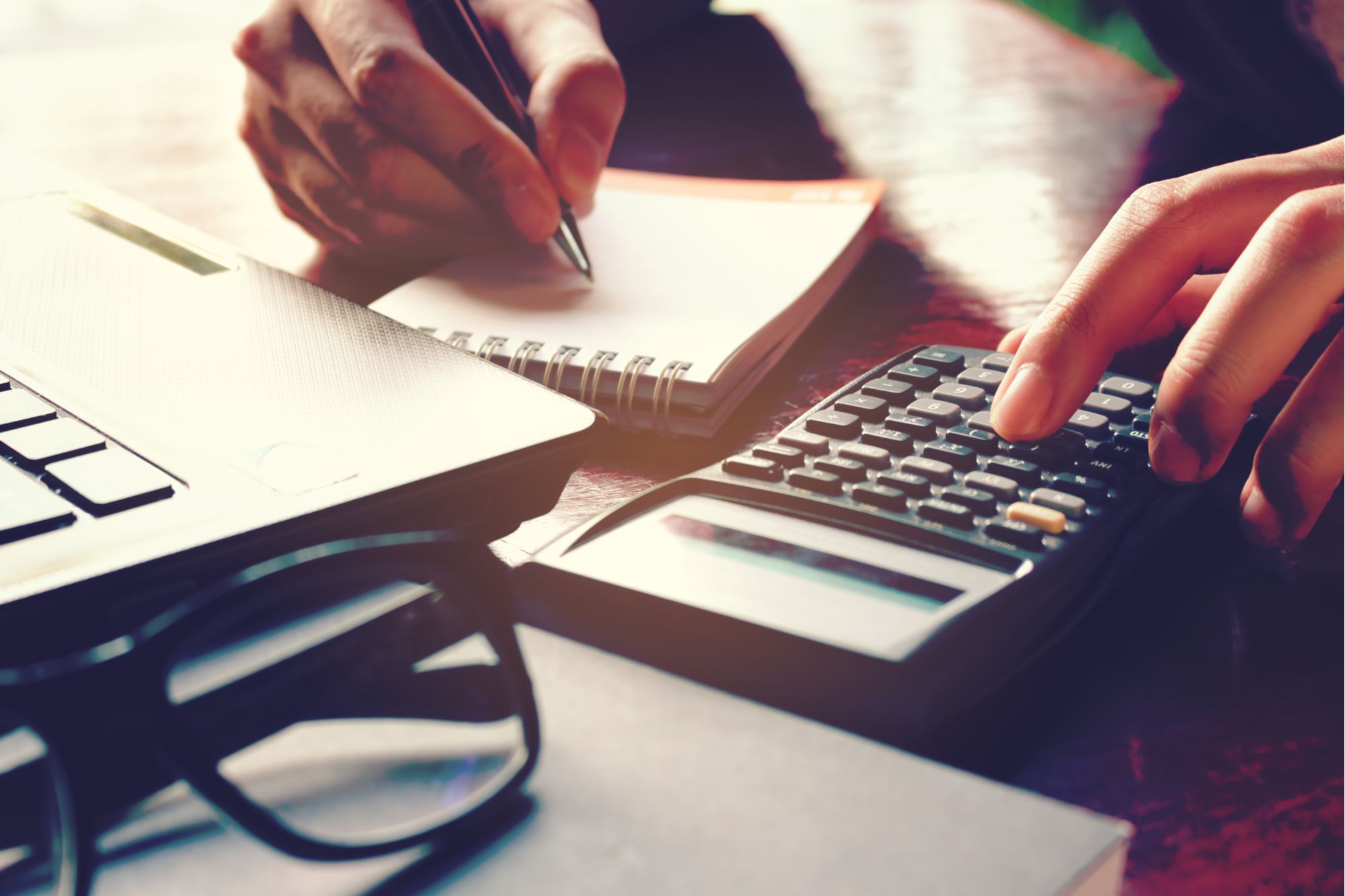 Tax season is now upon us, which means that divorced individuals and couples in the process of a divorce have a lot of questions about their returns. Tax laws are complicated, and some new laws take effect this year for anyone filing a 2018 tax return. Oakland, CA family law attorneys Michael A. Gardner and Henry F. Lewis can help people going through a divorce understand tax laws and how to file their returns.
The team at Gardner & Lewis, LLP would like to consider some of the basics regarding taxes and divorces. We can offer more detailed information during a consultation at our law office.
Filing a Joint or Separate Tax Return
One of the first ways that divorce will affect your taxes is how you file them. If you had your divorce finalized by December 31, 2018, you will need to file an individual tax return rather than a joint tax return. If you are still in the process of finalizing your divorce, you can file a joint tax return with your spouse.
If you do file an individual tax return, you can file as the head of a household if you have paid more than half of the upkeep costs on your home and you have had a dependent that has been living with you at least half of the year. Filing as the head of a household can change which tax bracket you're in as well as the amount of your standard deduction.
Claiming Children as Dependents
A custodial parent can claim their child or children as dependents. A custodial parent is defined as the parent who has custody of their child for most of the year.
A non-custodial parent can potentially claim a child as a dependent, but this will require the custodial parent to sign a waiver stating that they will not do so on their own tax return.
Alimony and Child Support
One of the biggest changes in the tax law starting with 2018 tax returns involves taxes on alimony payments.
Starting 2018 tax returns, alimony payments will no longer be tax deductible, and any alimony received will no longer be considered taxable income. This can have major impact on negotiating alimony payments and how any prenuptial agreements are drafted.
As for child support, tax laws remain the same. Child support payments have never been tax deductible, nor has any child support received been classified as taxable income.
Selling a Marital Home
When a married couple goes through a divorce, they will often sell their martial home as part of the split. Profits on the sale of the marital home could be subject to capital gains taxes depending on the amount. With this in mind, it is possible to exclude a certain amount of profits from this sale depending on the amount earned, the length of ownership of the marital home, and other factors.
Dividing Retirement Accounts
Dividing retirement accounts can be a major point of contention during a divorce, particularly since certain retirement benefits may not be issued until a later date. When it comes to pensions, a qualified domestic relations order (QDRO) may be issued. A QDRO will provide instructions for pension administrators on amounts to be paid to a former spouse.
Different considerations will need to be made when it comes to other kinds of retirement plans.
Why Working with a Divorce Lawyer Is Crucial
As you can see, taxes can make a divorce more complicated since you have to consider current financial needs as well as your financial security later in life. By working with our experienced team of divorce lawyers, you can have all of your questions answers and concerns addressed, and make smart decisions affecting your tax status and overall financial security.
Speak with Our Family Law Attorneys
To learn more about your legal rights and options following the end of a marriage, be sure to contact our team of experienced divorce and family law attorneys. The lawyers of Gardner & Lewis, LLP are here to help. You can reach our law firm by phone at (510) 451-4822.
Related to This
Schedule
Your Consultation
"

The needs of your family are always at the forefront of our legal services. Whether through litigation or mediation, we believe that reaching a fair, efficient solution with minimal negative impact to your family is of the utmost importance.

" Henry F. Lewis