Divorce and Pets - New California Law
By Henry F. Lewis on February 11, 2019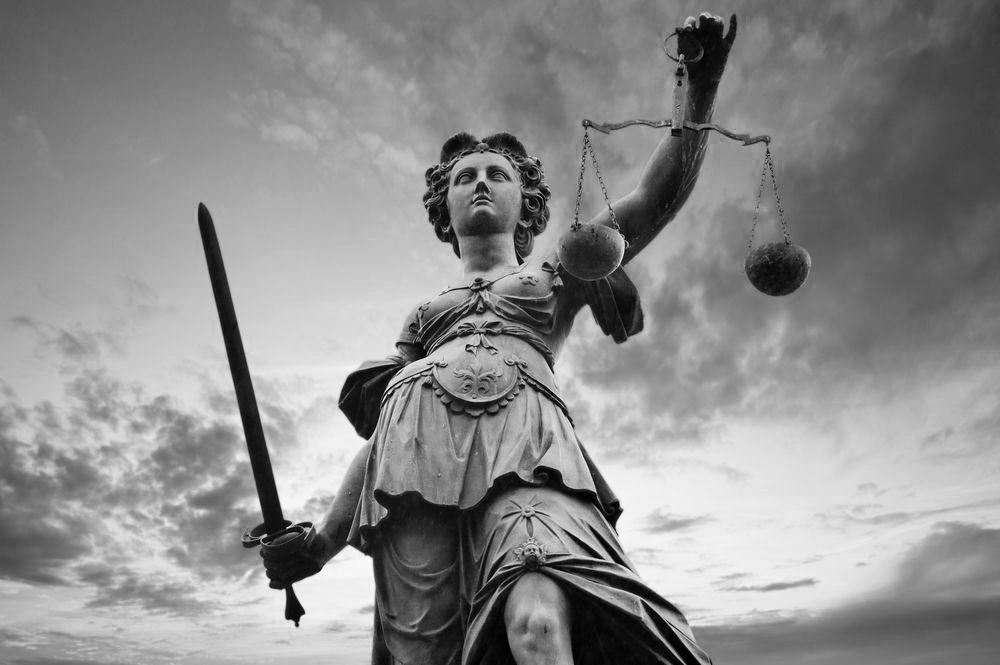 There are many aspects to a divorce that people rarely consider. We hear so much about the division of property, child custody and visitation rights, and alimony or child support payments. Yet when a marriage ends, there are other matters to consider apart from who gets the house and what happens with the retirement accounts. Our experienced Oakland, CA divorce lawyers can help with complex and unexpected family law issues as they arise.
Take pets, for instance. A new California law has taken effect that changes how pets are treated in a divorce. The legal team at Gardner & Lewis, LLP would like to cover some of the basics about these laws below. Attorneys Michael A. Gardner and Henry F. Lewis can discuss these new laws in greater detail during a legal consultation.
Pets Are No Longer Considered Property
In the past, pets were considered in much the same way other property was considered. In other words, a person would get a dog, cat, or other animal, and it would have an ascribed value. The pet could be used as an asset or perhaps to offset a former spouse receiving other property.
This old law is no more in 2019. Pets are no longer considered mere property in a divorce. They are not considered children or next of kin, but there are now issues of care and attachment when it comes to who should care for a pet after a marriage ends.
The Best Interests of the Pet
With child custody, the courts always note what is in the best interests of the child. Now, California judges can consider the best interests of the pet. This could mean which owner is ideally suited to care for the pet in the years to come. Similar laws exist in Alaska and Illinois.
Judges may consider if one of the spouses is a better pet owner, has a stable income, and tended to look after the pet more than the other spouse. Similarly, if the pet seems to have a clear preference for one owner, or if one of the spouses mistreated the pet, these factors would be carefully considered.
The Cost of Pet Care
The cost of pet care may be considered when it comes to determining which spouse keeps the pet. This could mean simple feeding and grooming services, though it can also cover long-term health needs of the pet, such as veterinary expenses and so forth.
Dedication to the Needs of the Pet
As we alluded to above, if one spouse has demonstrated greater care and affection for a pet, they will be more likely to keep the pet after the divorce. Initial ownership of the pet may also be considered, particularly for any pets that belonged to one person prior to a relationship and subsequent marriage.
The New Pet Law Is Optional for Judges
It should be noted that the California law is optional for judges based on their discretion. This is to avoid a new cottage industry forming around pet custody disputes. If anything, the law will help with the ethical considerations for animals when a marriage has come to an end.
Learn More About California Divorce Law
For more information about your legal rights and options regarding pets, children, and other matters related to the end of a marriage, be sure to contact experienced divorce attorneys. The legal team at Gardner & Lewis, LLP is here to help. You can reach our law firm by phone at (510) 451-4822.
Related to This
Schedule
Your Consultation
"

The needs of your family are always at the forefront of our legal services. Whether through litigation or mediation, we believe that reaching a fair, efficient solution with minimal negative impact to your family is of the utmost importance.

" Henry F. Lewis