Does Adultery Affect Divorce?
By Henry F. Lewis on February 01, 2019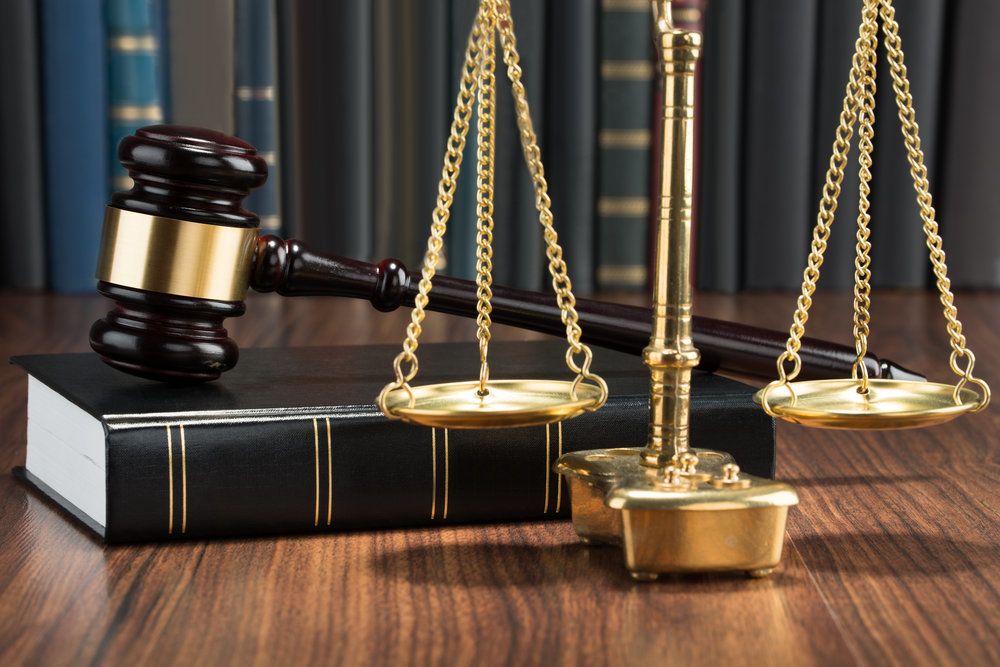 There are many different causes for divorce. Extra-marital affairs are among the leading causes for married couples to split. Our Oakland, CA divorce lawyers can help with property division, child custody and visitation, and other issues related to the end of a marriage. The clear, sound legal counsel that attorneys Michael A. Gardner and Henry F. Lewis provide can cut through the emotions and focus on fairness and process.
We at Gardner & Lewis, LLP would like to take a moment to consider how extra-marital affairs impact divorce cases. There are a number of important factors you may not have considered.
Are There Laws Against Adultery in California?
No. While some states in this country have criminal laws regarding adultery, California is not one of them. In fact, California does not even have laws pertaining to adultery per se as a grounds for divorce.
No-Fault Divorce Laws
The state of California has no-fault divorce laws in place. This means that to file for a divorce, you can cite irreconcilable differences or demonstrate that your spouse suffers from incurable insanity.
With regard to irreconcilable differences, this simply means a mutual belief from each spouse that the marriage cannot be saved. Adultery and infidelity may be a cause of a couple's irreconcilable differences, but there are other potential causes as well.
Do I Have to Prove Infidelity as Grounds for a Divorce?
No. Since there are no laws criminalizing adultery in California and no laws on adultery being a ground for divorce, it is not necessary to prove that an act or multiple acts of infidelity occurred.
Affairs and Division of Property
When dividing property in a divorce, adultery is not necessarily a cause for concern as spouses split communal/marital property. Fair splits are possible in a divorce even when infidelity was involved. However, disputes may arise if certain property was obtained or used as part of the affair.
An example of this is if an adulterous spouse used funds from a shared bank account to carry out an affair. In such an incident, the judge may order the adulterous spouse to pay their former spouse restitution for some or all of the money spent.
Can Affairs Impact Child Custody?
Affairs do not necessarily affect child custody proceedings, though they can make these disputes much more heated given the hurt feelings involved. That said, there could be ground to fight for sole custody and/or supervised visitation if the partner of the adulterous spouse poses a danger to the well-being of a child.
For example, if the partner of an adulterous spouse has a substance abuse problem or a criminal record, this could impact decisions about the best interests of a child. The opposite may be true as well. Perhaps the affair occurred because the adulterous spouse was fleeing an abusive or dangerous situation at home, and can now provide a healthier, more stable household for a child with their new partner.
Navigating These Issues with Your Divorce Lawyer
The issues noted above only scratch the surface when it comes to divorce proceedings. When working with a divorce lawyer, you'll have a strong advocate on your side who helps ensure fairness, and that your side is properly represented. We can assist with mediation, and make sure the system works justly and as intended.
Learn More About Your Legal Options
For more information about your legal rights and options during a divorce, be sure to contact an experienced divorce and family law attorney. The law firm of Gardner & Lewis, LLP is here to offer our insight and assistance. You can reach us by phone at (510) 451-4822.
Related to This
Schedule
Your Consultation
"

The needs of your family are always at the forefront of our legal services. Whether through litigation or mediation, we believe that reaching a fair, efficient solution with minimal negative impact to your family is of the utmost importance.

" Henry F. Lewis