How Are Stock Options Divided in a Divorce?
By Henry F. Lewis on January 25, 2019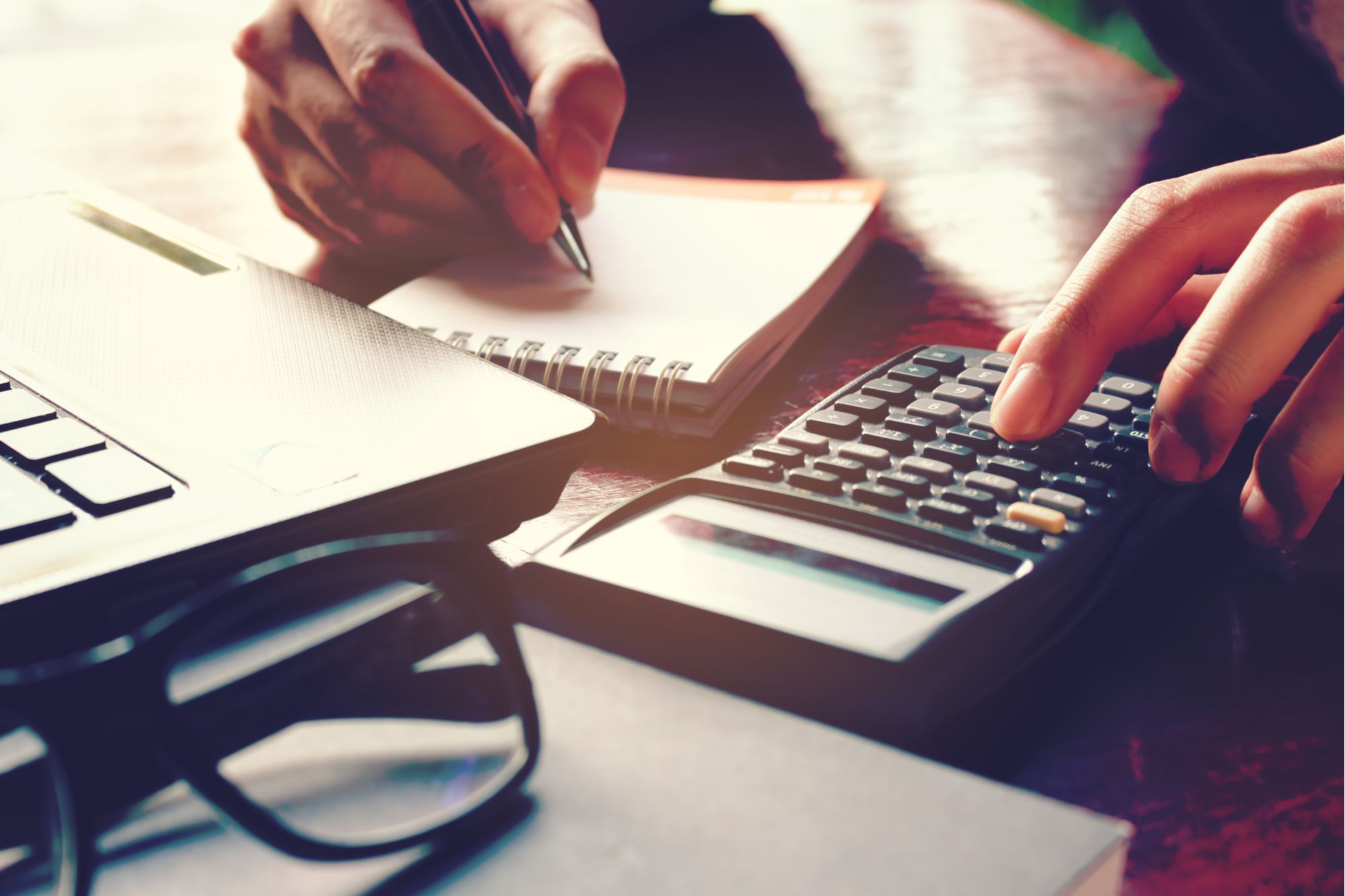 One of the biggest challenges of a divorce is fairly dividing assets. Divorce lawyers can help protect their client's interests when it comes to dividing complicated assets.
Just like property, stock options are an asset that is subject to division during a divorce. However, dividing stock options isn't as clear cut as most other assets. The attorneys of Gardner & Lewis, LLP understand the complexities of dividing stock options in a divorce. Contact our Oakland, CA practice to discuss your case.
Dividing Stock Options Is Much Different than Other Assets
Dividing stock options in a divorce is much different than dividing other assets, like real estate, savings, and other property.
At the time of a divorce, stock options may not be worth their full value. They may be an employment benefit, making them challenging to divide without the help of a divorce attorney.
When dividing stock options, it's important to consider whether stocks are transferable, what contingencies must be met to receive stock funds, and what the value of stocks may be in the future.
Stock Options Aren't Always Transferable
Stock options are not always transferable. This is most often the case when stocks are obtained as an employment benefit.
What this means is that the spouse who has received company stocks from an employer cannot hand over any portion of the stocks to his or her spouse during a divorce settlement.
Stock Option Must Meet Certain Contingencies
Another issue with dividing stock options is that stocks must often meet certain contingencies before funds can be received from selling the stock.
Contingencies for receiving the value of stock options may include such requirements as maintaining employment with the company providing the stock option benefits, holding stocks for a certain number of years before selling, or meeting company performance goals.
Stock Values Change Over Time
Stock option values are not a set value, but rather go up and down depending on trends in the market.
Market fluctuations can greatly change the value of stocks over time. For example, market fluctuations can cause a highly valued stock to be worth much less by the time funds from the stock can be received. On the other hand, a stock with a low value at the time of a divorce may significantly increase by the time contingencies are met.
Getting the Expected Value in the Division of Stock Options
Because stocks are considered assets subject to division in a divorce, complications like being non-transferable, market fluctuations, and employment contingencies mean they cannot be divided down the middle like other assets.
In order to fairly divide stock options, it's important for both spouses to have attorneys knowledgeable in the division of stock options. Attorneys experienced in the division of stock options understand the intricacies of distributing stocks and how values can change over time.
Dividing Stock Options
There are different ways in which stock options may be divided at the time of divorce. One way is paying the spouse who cannot receive non-transferable stocks a portion of the current value. The spouse owning the stocks then keeps all stocks.
Another option is to wait until the stocks are eligible for retrieval. This may not occur until the spouse with stock options retires. Although funds will not be received for a number of years, the portion of the stocks to be shared, such as half or a third, will be determined at the time of the divorce settlement.
Schedule a Consultation
If you are facing a divorce, the divorce attorneys at Gardner & Lewis, LLP can help protect your interests and make sure all assets are fairly divided. To schedule a private consultation, please call (510) 451-4822 at your earliest convenience.
Related to This
Schedule
Your Consultation
"

The needs of your family are always at the forefront of our legal services. Whether through litigation or mediation, we believe that reaching a fair, efficient solution with minimal negative impact to your family is of the utmost importance.

" Henry F. Lewis