Spousal Support Modifications
By Henry F. Lewis on November 09, 2018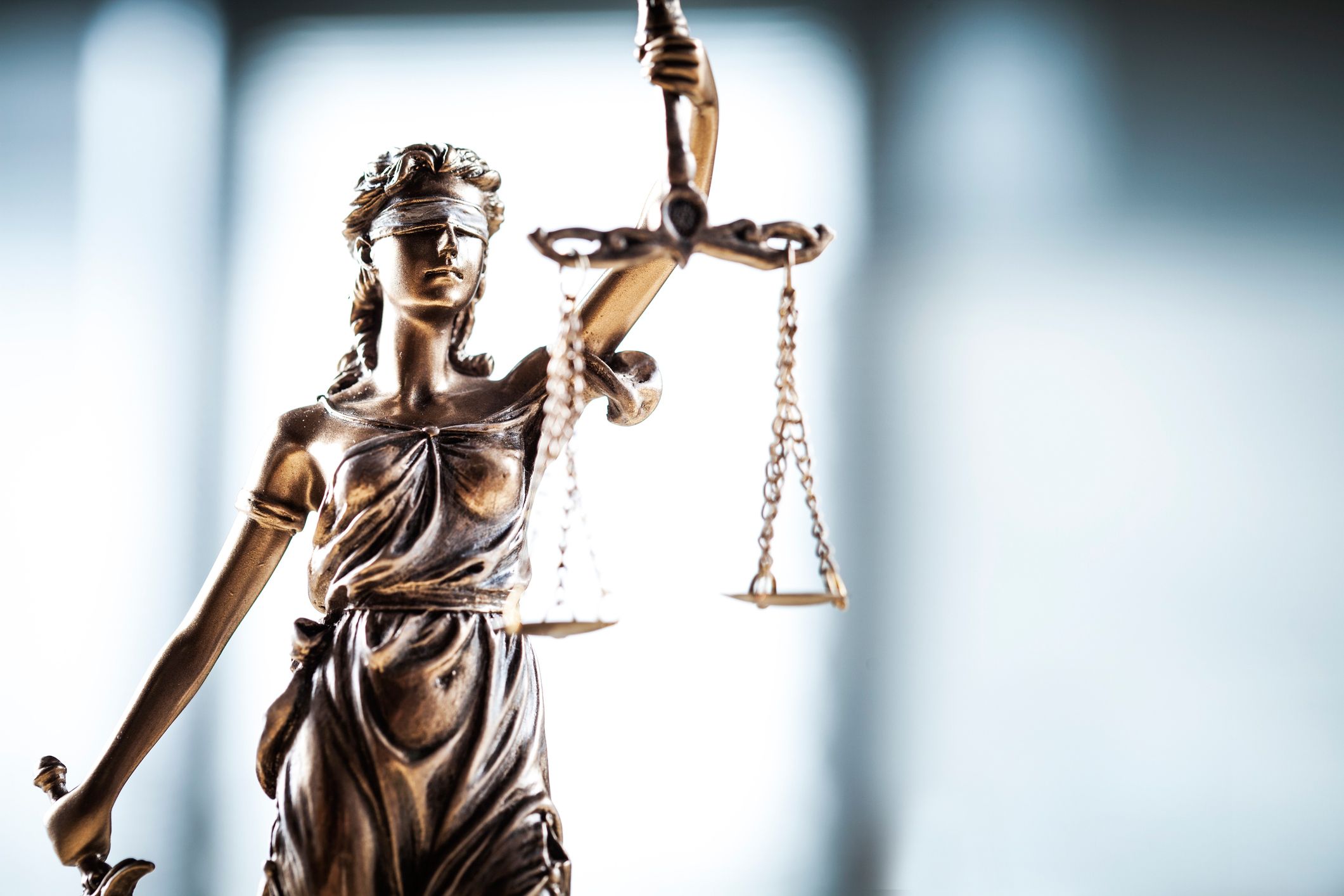 Change is the nature of life, and they can impact your divorce. When changes occur, spousal support payments should be adjusted to address these matters. This is why it's possible to alter the amounts paid when divorced spouses have agreed to support or alimony payments. These adjustments may increase the amount of spousal support or lower the amount of spousal support depending on the situation.
The Oakland, CA family law attorneys of Gardner & Lewis, LLP would like to consider why spousal support modifications are necessary. We'll then note why having a family law attorney present during such disputes may be essential.
Cost of Living Adjustment (COLA) Clauses
The cost of living is rising all over California, which is why many divorce decrees the involve spousal support and child support include language to address increases in the cost of living. If there is a cost of living adjustment (COLA) clause in your divorce decree, you will not need a judge to modify the spousal support change since that is already figured into the agreed upon amount.
The Bonus Payment
In some divorce decrees, spousal support is based on a percentage or portion of a spouse's earnings above a base salary. If that spouse receives a raise, the bonus payment clause in your divorce decree will mean an increase in the amount of spousal support you receive.
Changes in a Spouse's Circumstances
There are many changes to a spouse's circumstances that could result in a modification of spousal support payments. This could include:
Changes to Laws - Changes to family law in California or State or Federal tax Laws could result in changes to spousal support payment amounts.
Remarriage - If a former spouse who receives spousal support remarries, the other spouse who was paying the spousal support may argue that there is no more need to continue paying support.
Decreased Need for Support - If a former spouse receiving spousal support gets a new job with a high salary or inherits considerable assets, they may no longer have need for spousal support.
Disability - If a person is unable to support himself/herself as a result of disability, this will alter the amount of support received or paid.
Temporary Changes to Spousal Support
Sometimes changes in circumstances are temporary, such as medical problems, physical injuries, loss of job, and loss of income. When these situations occur, the court can call for a decrease in the amount a person needs to pay in spousal support until circumstances improve; conversely, a negative change in circumstances can also result in a person receiving more in spousal support until circumstances improve.
Mutually Arrived at Agreement Between Spouses
In some cases, spouses work out the terms of their new spousal support agreement without much hassle. When the new amounts and terms are agreed upon, the spouses can simply move forward with spousal support without a court order. However, it's a good idea to consult with an attorney and make sure new terms for spousal support are signed by a judge.
Disputes Over Spousal Support Changes
Obviously not all spousal support changes go any smoothly. Disputes may arise regarding the changes to payment amounts, and event the reasons for requesting a change in support payments. An attorney can help you in these situations and ensure that any modifications are fair and just.
Learn More About Spousal Support Matters
For more information about spousal support issues and what your legal rights and options may be, we encourage you to contact our experienced family law attorneys. The legal team at Gardner & Lewis, LLP is here to offer insight and counsel. You can reach our legal office at (510) 451-4822.
Related to This
Schedule
Your Consultation
"

The needs of your family are always at the forefront of our legal services. Whether through litigation or mediation, we believe that reaching a fair, efficient solution with minimal negative impact to your family is of the utmost importance.

" Henry F. Lewis