Divorce vs. Legal Separation: Differences and Similarities
By Henry F. Lewis on September 10, 2018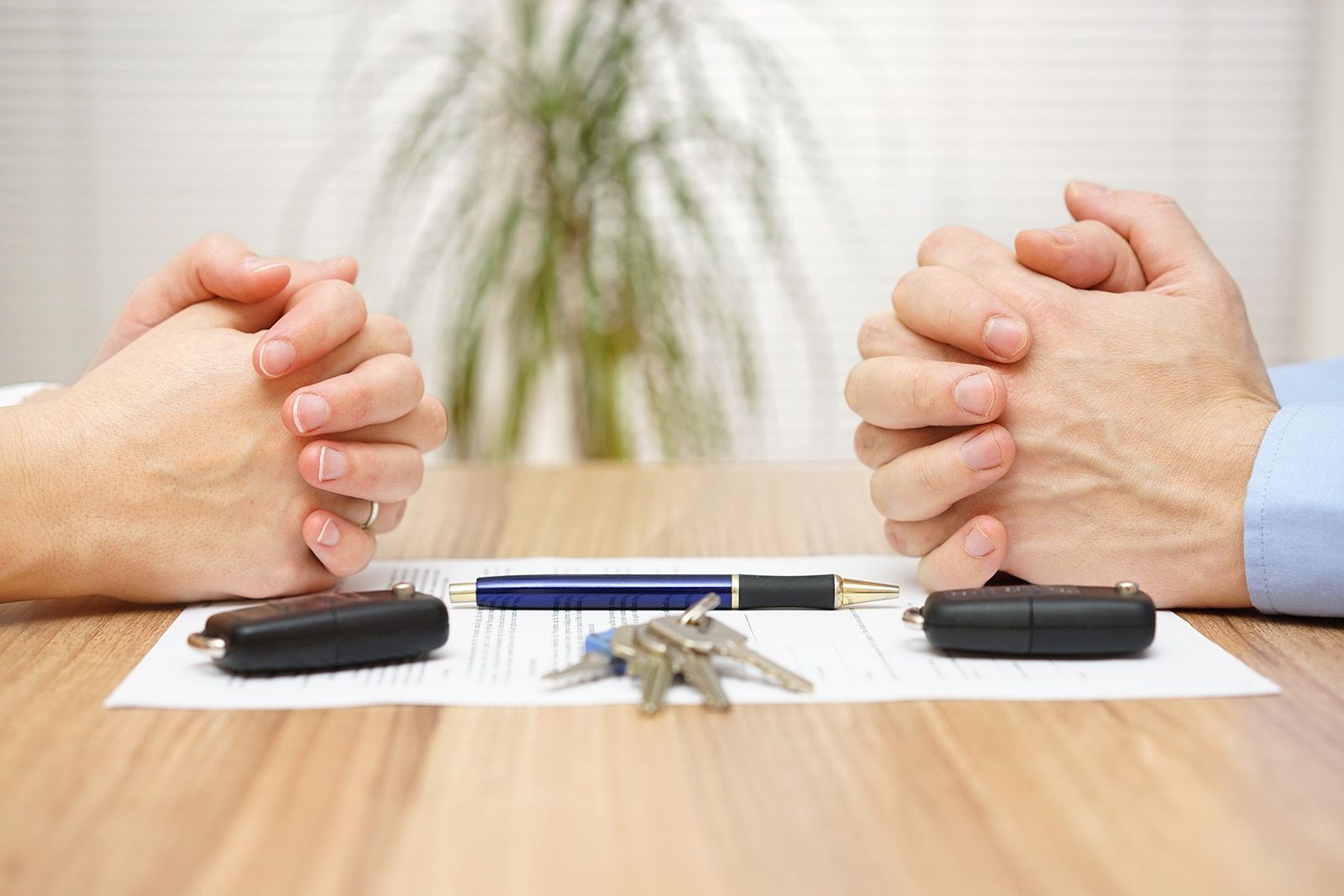 Attorneys Michael A. Gardner and Henry F. Lewis have helped countless people throughout the greater Oakland, CA area with their legal needs. This includes assistance with family law matters pertaining to the end of marriage and child custody. Working with experienced divorce lawyers is essential for protecting your rights and making sure the process is as fair as possible.
When it comes to ending marriages, many people wonder if they should file for a separation or a divorce. The team at Gardner & Lewis, LLP would like to go over the important similarities and differences when it comes to divorce and separation.
The Key Difference Between Divorce and Legal Separation
The primary different between a divorce and separation has to the do with the state of the marriage. If you file for a divorce, your marriage is dissolved. If you file for a separation, you remain married.
This means a couple that is divorced can remarry, while a couple that is legally separated cannot remarry.
Other Differences Between Divorce and Legal Separation
In divorces and legal separations, there are several key differences to keep in mind regarding important matters. You'll note the difference hinges on the marital status.
Health Care and Social Security Benefits - If a couple is legally separated, they get to retain health care and social security benefits. These benefits end for legally separated couples.
Debts and Liabilities - Couples that are legally separated may still be liable for debts together, which is not the case for divorced couples.
Decision-Making Matters - In a legal separation, spouses are still considered next of kin and can make decisions for one another when needed. This is not the case in a divorce.
Similarities Between Divorce and Legal Separation
While these differences in marital status affect key marital decisions, there are some similarities between divorce and separation.
Division of Property - Divorced and separated couples still divide property based on the living situation that is worked out.
Child Support - If there are children between a divorced or separated couple, child support payment will be determined based on the needs of the child.
Child Visitation - With parents living in separate locations, a visitation schedule will need to be worked out between the parents.
Separation Maintenance - These kinds of support payments are the equivalent of alimony in a divorce.
Why File for a Legal Separation Instead of Divorce?
A couple may file for a separation instead of a divorce for a variety of reasons, including:
Religion or culture does not approve of divorce
Desire to remain eligible for other spouse's benefits
Tax benefits from maintaining the marriage
Potential reconciliation with your spouse
Waiting for eligibility to file for divorce
The separation makes more sense for you and your spouse
How Family Law Attorneys Can Help
If you are considering a divorce or separation, it's important to discuss these matters with an attorney. They can point out the advantages and disadvantages of your options in more detail, and help you make a decision that is ideal for your situation. We will assist in mediation and other talks with your spouse/spouse's legal representation as needed to help the process move as smoothly as possible.
Contact Gardner & Lewis, LLP
For more information about divorce, separation, and other matters related to the end of a marriage, be sure to contact our team of family law attorneys. We are here to help you in your time of legal need. You can contact the office of Gardner & Lewis, LLP by phone at (510) 451-4822.
Related to This
Schedule
Your Consultation
"

The needs of your family are always at the forefront of our legal services. Whether through litigation or mediation, we believe that reaching a fair, efficient solution with minimal negative impact to your family is of the utmost importance.

" Henry F. Lewis