Considerations Before Filing for Divorce
By Henry F. Lewis on August 26, 2018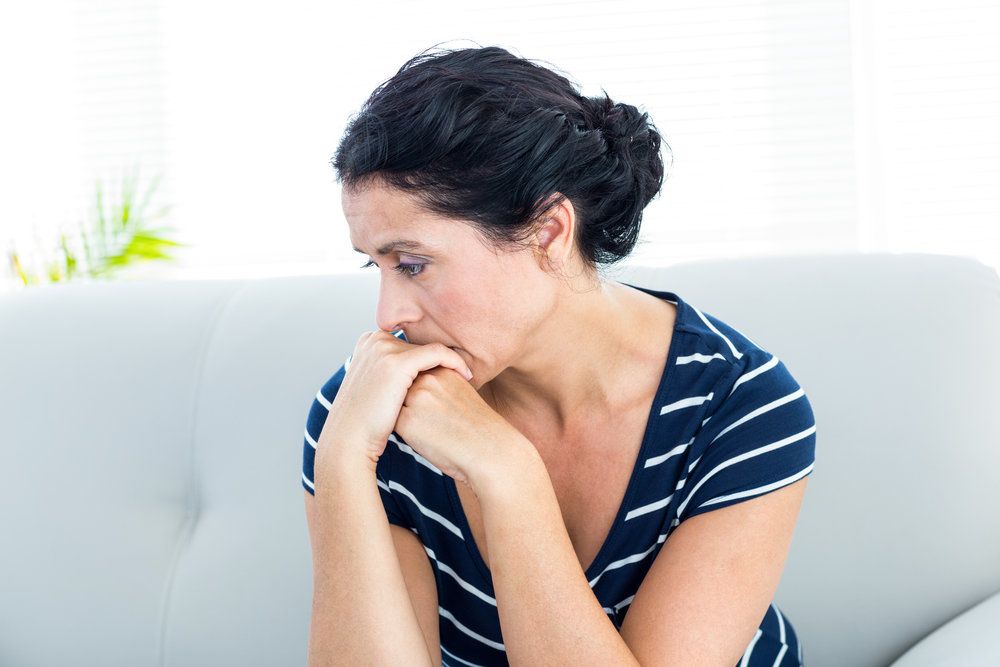 Michael A. Gardner and Henry F. Lewis have helped many people who have sought a divorce in the greater Oakland, CA area. Working with experienced divorce lawyers is crucial to ensure the process goes smoothly and with as few hiccups as possible.
Before deciding to file for divorce, it's important to consider a few important practical matters. The legal team at Gardner & Lewis, LLP have a list of things your should think about before you file for a divorce. This list really puts matters into perspective.
The Reasons for Wanting a Divorce
Why do you want to file for a divorce? Is because of physical and/or emotional harm you've sustained during the marriage? Is it because of the danger your spouse poses to you and the children? Is it because you've mutually grown apart as a couple?
A divorce should be considered for major issues in a marriage rather than recent arguments or minor things.
Is the Marriage Still Worth Saving?
Even if there are problems in a marriage, that doesn't mean a divorce is necessary. You should consider if the marriage is with saving. Discuss problems with your spouse if communication is still open. Perhaps marriage/couples counseling is worth doing just to rebuild trust and connection in your marriage.
If the marriage isn't worth saving, a divorce is a good option.
Impact on Your Children
A divorce can affect children in innumerable ways. That isn't to say that the divorce will necessarily be a bad thing for your child in the long run since you could be protecting your child from harm. Think of the best interests of your child as well as yourself when considering a divorce.
Child Custody and Support
On the note of your children, it's important to consider how child custody may work after the divorce. You may have a compelling reason to seek physical custody of your children, and to seek child support from your former spouse. Both of these matters are essential to keep in mind.
Effects on the Rest of the Family
Beyond your children, there may be concerns with your family to keep in mind following a divorce. You should keep these concerns in mind as there may be repercussions to consider with regard to a divorce.
Is Your Support Network in Place?
A divorce can be emotionally difficult and physically taxing. It's important that you have a strong support network in place. As you mull over a divorce, make sure you have friends and family members to confide in and lean on as needed.
The Cost of a Divorce
A divorce can be costly, and not everyone can afford to pay for the process. It's important to keep the cost of getting a divorce in mind as you consider filing for a divorce. The cost of the divorce may be worth it if your marriage has been toxic.
Finding the Right Divorce Lawyer
A good lawyer is essential in a divorce case. They can advocate for your side during the divorce and help make sure your best interests and your children's best interests are kept in mind every step of the way. They can also be essential for mediation and resolution of disputes as the proceedings unfold.
Dividing Assets and Debts
During a divorce, the assets and debts of the couple will be divided. There are different kinds of property that will be divided, and you may want to consider the nature of this division and what it would mean for you. This is a practical matter regarding
Your Short-Term and Long-Term Plans
As you file for divorce, it's important to keep all future plans in mind. In the short term, you should consider who you can stay with while the divorce is being sought. In the long term, you can think about getting married again, relocating, and other matters related to your overall well-being.
Learn More About Divorce Law
To learn more about your legal options during a divorce, we encourage you to contact our team of family law attorneys. Our office can also be reached by calling (510) 451-4822. The legal team at Gardner & Lewis, LLP is here to help you in your time of legal need.
Related to This
Schedule
Your Consultation
"

The needs of your family are always at the forefront of our legal services. Whether through litigation or mediation, we believe that reaching a fair, efficient solution with minimal negative impact to your family is of the utmost importance.

" Henry F. Lewis