Dividing Retirement Accounts in a Divorce
By Henry F. Lewis on May 30, 2018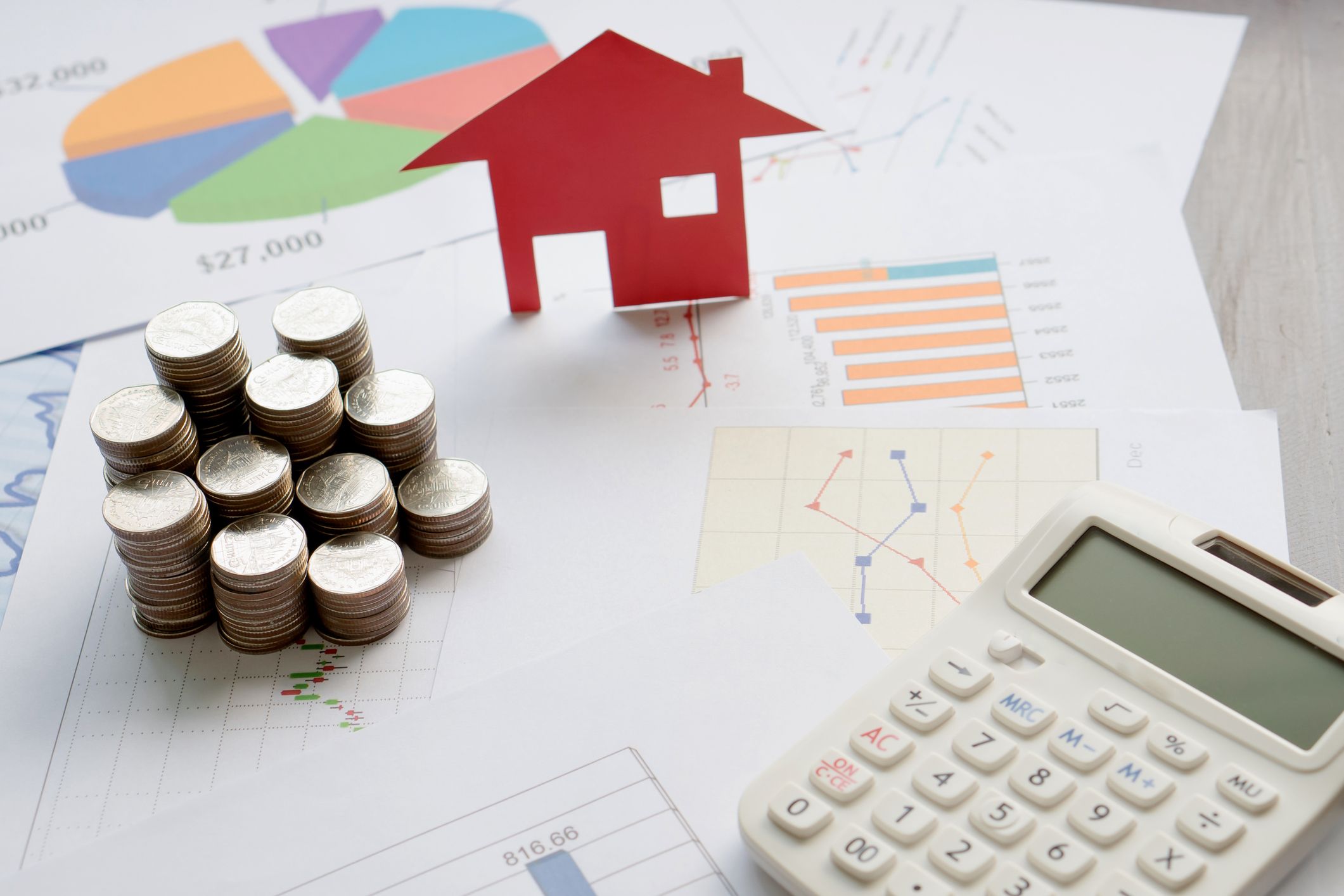 The dissolution of a marriage can be a contentious event. There are often a lot of emotions that come into play, which can make it especially difficult to discuss important topics, such as the division of property and financial assets.
Divorce lawyers have the knowledge and experience to guide individuals through divorce proceedings, and ensure that all matters are adequately settled. One financial asset that requires special attention is retirement accounts. In most cases, retirement accounts are considered a marital asset that should be divided equitably between spouses.
Attorneys Michael A. Gardner and Henry F. Lewis have over 20 years of experience in divorce law. They understand the process of dividing retirement accounts in a divorce and are prepared to help our Oakland, CA clients get the financial settlement they are due.
Types of Retirement Accounts
There are many rules and laws regarding how retirement accounts can be settled in a divorce. These rules differ slightly based on what type of retirement account is being divided.
There are two general types of retirement accounts: defined contribution plans and defined benefit plans. Following are a brief explanation of each of these accounts:
Defined contribution plan: A defined contribution plan is a savings plan. An employee, employer, or both can make financial contributions to this type of account. The most common example of a defined contribution plan is a 401(k).
Defined benefit plan: A defined benefit plan is a retirement plan provided by an employer. This type of benefit is essentially a pension plan that allows employees to receive a monthly payment after they retire. The payment, which is based on years of service and the employee's salary, will continue until the individual dies.
Division Options
Dividing retirement accounts involves valuing each account and determining what portion of the account's assets each spouse is entitled to. Details such as these will vary in each case and are best discussed with our experienced divorce lawyers. Once these matters have been settled, retirement accounts can be divided using the immediate offset method or the deferred distribution method.
Immediate offset method: When the immediate offset method is used to distribute the assets of a retirement account, the spouse that earned the retirement benefits maintains the rights to the account. In exchange for waiving the right to funds in the account, the other spouse is compensated with alternate marital assets (such as property) that is equal to his or her share of the retirement account. The immediate offset method can only be used when the current value of retirement accounts can be easily determined, as is often the case with a defined contribution plan.
Deferred distribution method: When the deferred distribution method is used, retirement funds are not divided until they are payable under the guidelines of the plan. Once payments begin, each spouse will receive his or her share of the payment. In these cases, our attorneys will file a separate order, called the Qualified Domestic Relations Order, to set forth how benefits will be divided when they become payable. The deferred distribution method is often the best choice for dividing defined benefit plans.
Schedule a Consultation
Divorces tend to be highly emotional and complicated affairs. To protect your interests in a divorce, and minimize emotional strain, it is extremely beneficial to work with experienced divorce lawyers, such as Michael A. Gardner and Henry F. Lewis. If you'd like to learn how our experienced attorneys can be of assistance throughout your divorce proceedings, schedule a consultation at your earliest convenience.
Related to This
Schedule
Your Consultation
"

The needs of your family are always at the forefront of our legal services. Whether through litigation or mediation, we believe that reaching a fair, efficient solution with minimal negative impact to your family is of the utmost importance.

" Henry F. Lewis