Types of Assets in a Divorce
By Henry F. Lewis on May 14, 2018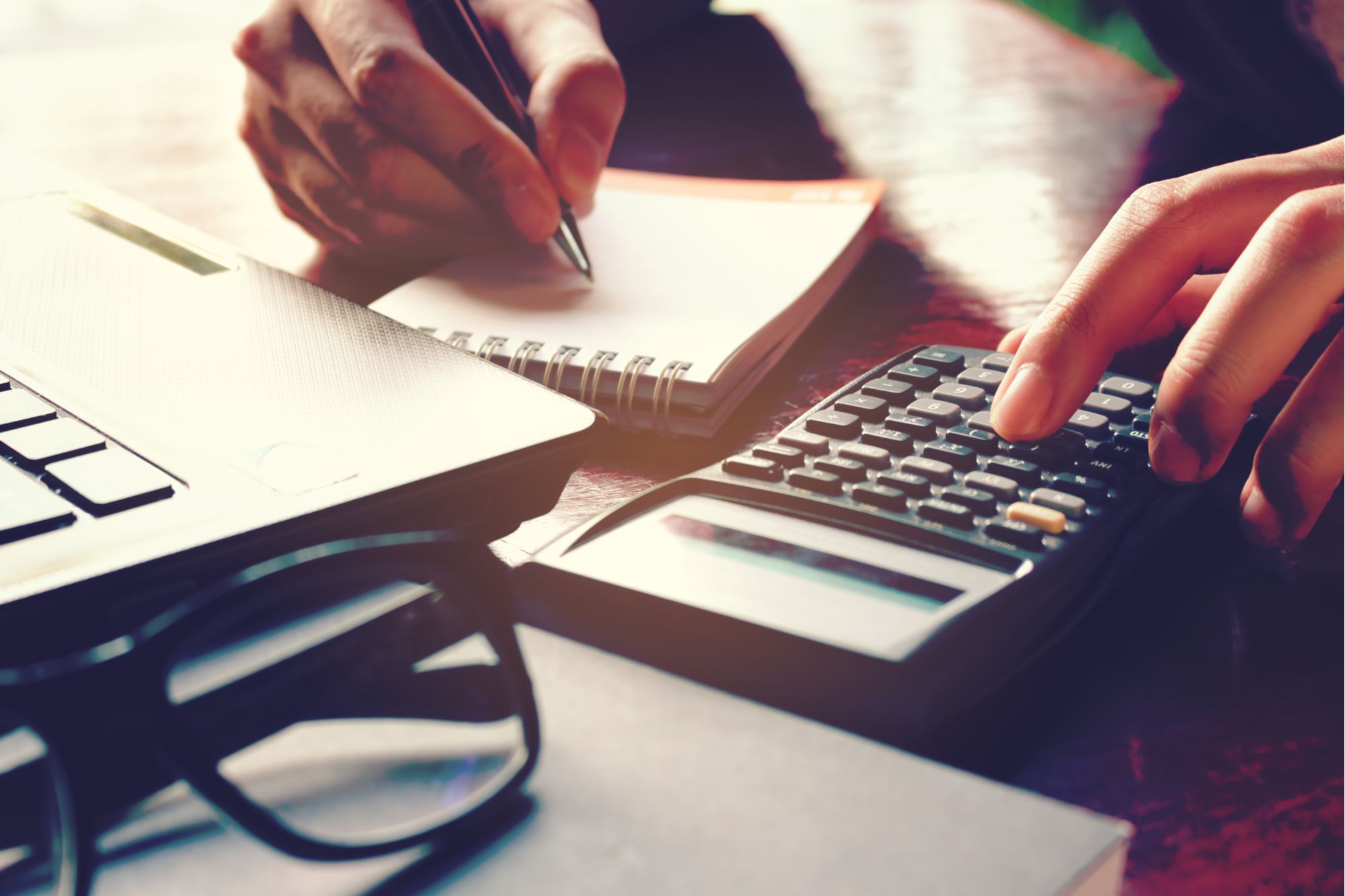 When a couple divorces, there are many issues that need to be settled. One of the most urgent aspects of a divorce is the division of assets. It is important to determine what types of assets the couple has, and how they can be divided in a way that is equitable to both parties. However, some assets are easier to divide than others.
Divorce lawyers are prepared to reach resolutions regarding the various aspects of a divorce, including the division of assets. It is important to work with experienced divorce attorneys, such as Michael A. Gardner and Henry F. Lewis, because they understand the various types of assets that may be involved in a divorce, and are able to accurately assess the cash value of assets.
Here, we go over the types of assets in a divorce that our Oakland, CA clients may need to consider when it comes to the dissolution of marriage.
Money
Money is the most obvious asset shared by a couple, and also the easiest asset to valuate. Money does not just include cash or funds that may be held in a joint checking or savings account. Other money that needs to be divided includes that in an investment account or mutual fund, as well as any money that has been invested in stocks or bonds. 1099 forms from previous income tax filings are a good way to determine what type of money accounts are held by the couple.
Property
Property is another major asset that needs to be divided in a divorce. Many married couples own a home, and it can be difficult for them to determine the best way to divide this asset. In most divorces, attorneys determine the cash value of a home so that it can be divided financially, even if one party stays in the house. Other assets that will need to be divided include any "real" property owned (property that does not tend to move), such as land and buildings.
Retirement Accounts
Many employers offer some type of retirement account, such as a 401K. All of the money that has been invested in these types of accounts is an asset that will need to be divided in a divorce. There are state and federal laws regarding the division of retirement accounts in a divorce, so it is especially important to work with an experienced lawyer who understands this type of asset.
Business
If the couple owns a business, this is another asset that will be divided in the divorce. Any physical property that is part of the business falls under the category of a property asset. However, additional business assets include business accounts, accounts receivable, inventory, etc. This is another asset that is best handled by an experienced divorce lawyer.
Insurance Policies
Some insurance policies, such as a whole life insurance policy, will have cash value, because they accumulate savings and offer premiums. However, other insurance policies, such as term life insurance, do not have cash value. Even if an insurance policy does not have cash value, it may still play a role in determining future payments, so it is important to have these accounts evaluated by the involved divorce attorneys.
These are just some of the many types of assets that may be divided in a divorce. Our experienced divorce lawyers can file a discovery to determine all applicable assets that need to be considered during a divorce proceeding. While we work hard to reach amicable resolutions regarding the division of assets, we will always put the best interests of the client first.
Schedule a Consultation
Divorce proceedings can be overwhelming, both mentally and emotionally. The experienced divorce attorneys at Gardner & Lewis, LLP protect the best interests of our clients and work hard to minimize the stress and worry associated with a divorce. If you are ready to file for divorce and have questions about the process, schedule a consultation with one of our lawyers at your earliest convenience.
Related to This
Schedule
Your Consultation
"

The needs of your family are always at the forefront of our legal services. Whether through litigation or mediation, we believe that reaching a fair, efficient solution with minimal negative impact to your family is of the utmost importance.

" Henry F. Lewis