Benefits of a Complex Asset Divorce Attorney
By Henry F. Lewis on April 11, 2018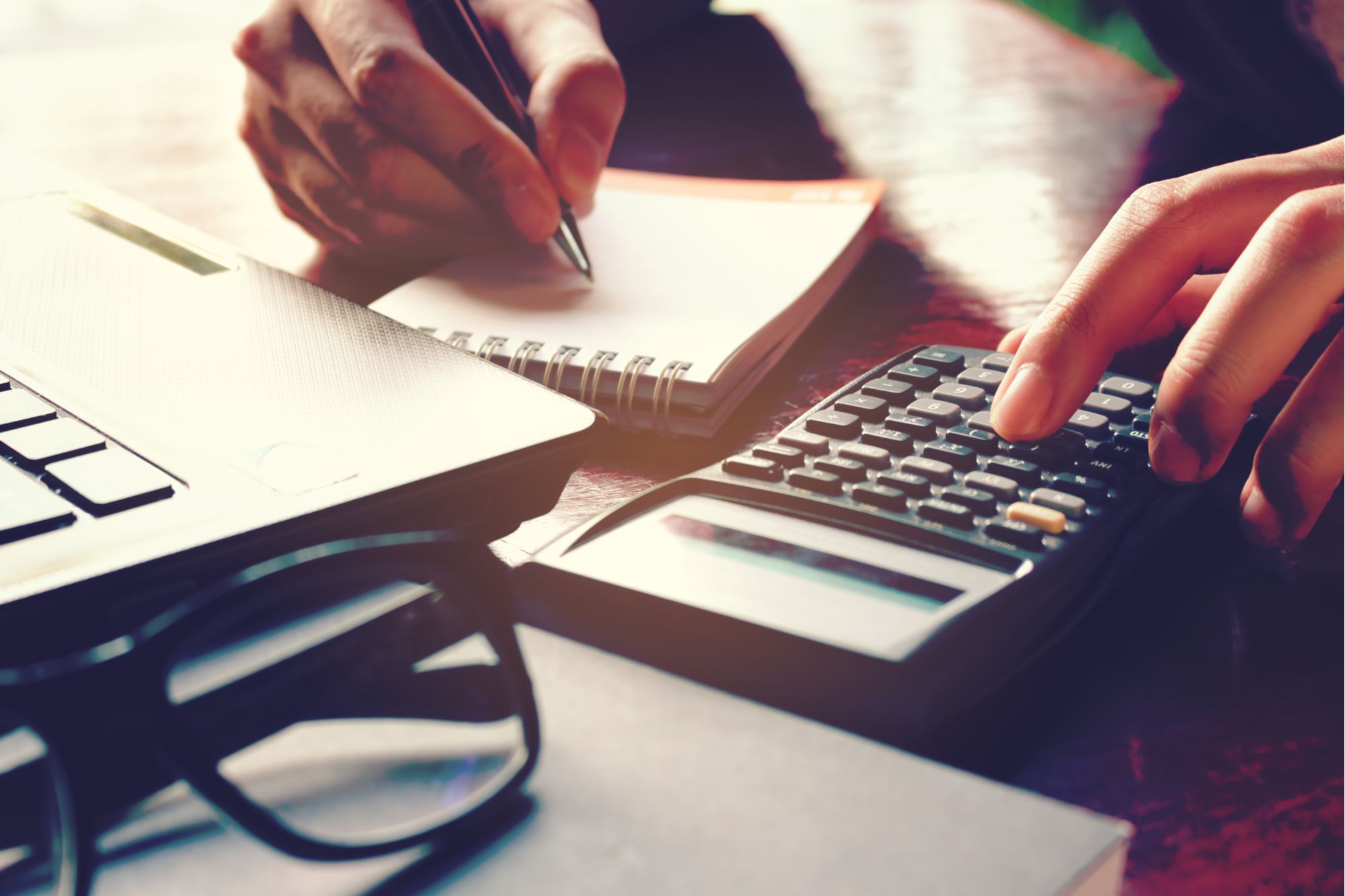 When a marriage comes to an end, it is rarely a pleasant experience. Even when a couple comes to a mutual decision to file for divorce, there tends to be a lot of emotion involved. Things can get even more complicated when it comes to decisions such as the division of assets.
While most divorces involve the division of some assets, a high net worth divorce usually involves complex assets that may not be as easily split. In cases such as these, it is beneficial to work with a complex asset divorce attorney, such as Henry F. Lewis of Gardner & Lewis, LLP.
As a complex asset divorce attorney, Mr. Lewis has helped clients from Oakland, CA and surrounding areas divide assets. His specialized expertise has allowed clients to distribute complex assets in a way that is fair to both parties.
Complex Assets
Aside from issues of child custody, the most common area of contention in divorce cases is the division of financial assets. Some assets are more easily divided than others. It is fairly straightforward to calculate the liquid assets a couple has and divide them evenly.
However, complex assets are not as simple to distribute. Unless a couple agrees on the value of a complex asset, it will need to be valued by experts in the field, such as accountants, business appraisers, and pension valuators.
Mr. Lewis has a great deal of experience working on divorce settlements with a wide range of complex assets, including the following:
Family businesses, public or privately owned companies
Pension and retirement accounts
Employee benefits
Life insurance policies
Real estate
The Role of a Complex Asset Divorce Attorney
As a complex asset divorce attorney, Mr. Lewis plays a valuable role in a high net worth divorce. First and foremost, Mr. Lewis works alongside financial experts to determine an accurate valuation for the complex assets involved in each case. His knowledge and experience allows him to avoid the types of errors that may be made by a less experienced attorney.
When complex assets are calculated, even a small mistake could have a significant financial impact on the involved parties, so it is a huge benefit to work with an attorney who is experienced in complex asset divorces.
After complex assets have been valued, Mr. Lewis assists clients in dividing these assets in a way that is equitable to both parties. Mr. Lewis is not emotionally involved in divorce proceedings, so he is able to look at each case logically and make reasonable recommendations that are free of emotion or guilt. He will help his clients avoid hasty and emotionally based decisions that may lead to poor financial outcomes.
Mr. Lewis protects the financial security of his clients while creating a fair settlement that can be agreed upon by both parties.
Schedule a Consultation
If you are involved in a high net worth divorce and have questions about the division of complex assets, attorney Henry F. Lewis can help. Schedule a consultation at your earliest convenience to discuss the details of your case and find out how Mr. Lewis can ensure your financial interests are protected.
Related to This
Schedule
Your Consultation
"

The needs of your family are always at the forefront of our legal services. Whether through litigation or mediation, we believe that reaching a fair, efficient solution with minimal negative impact to your family is of the utmost importance.

" Henry F. Lewis